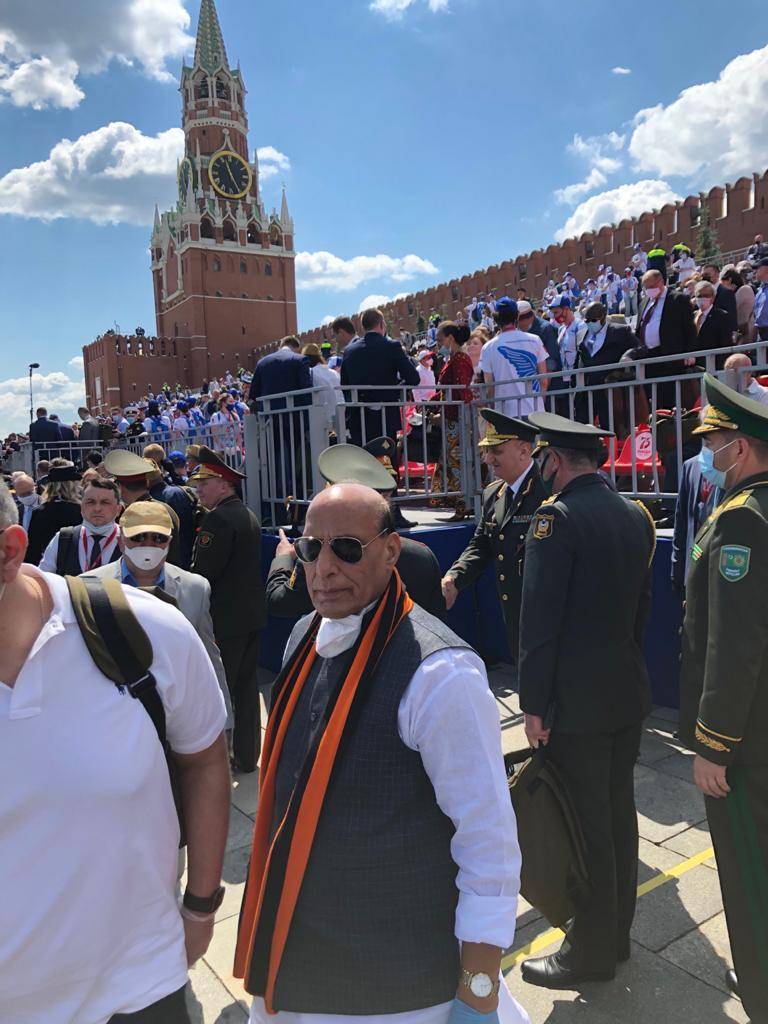 After the return of the delegation led by Indian Defense Minister Rajnat Singh from Moscow to New Delhi, they again began to exert pressure from the United States and threaten sanctions.
The American portal Janes reports that the US State Department reminded India that it could be subject to CAATSA sanctions in case of procurement
weapons
and military equipment in Russia. Recall that the specified package of sanctions in the United States was adopted as a threat to foreign countries that, in military-technical terms, cooperate with the Russian Federation.
Earlier, India from the USA was threatened with CAATSA sanctions in case of acquisition of S-400 air defense systems from Russia. India has been in lengthy negotiations with the United States. Ultimately, Washington, it seems, abandoned the sanction pressure on New Delhi, as Indian officials motivated the purchase of the S-400 from Russia by saying that "this is for protection from China."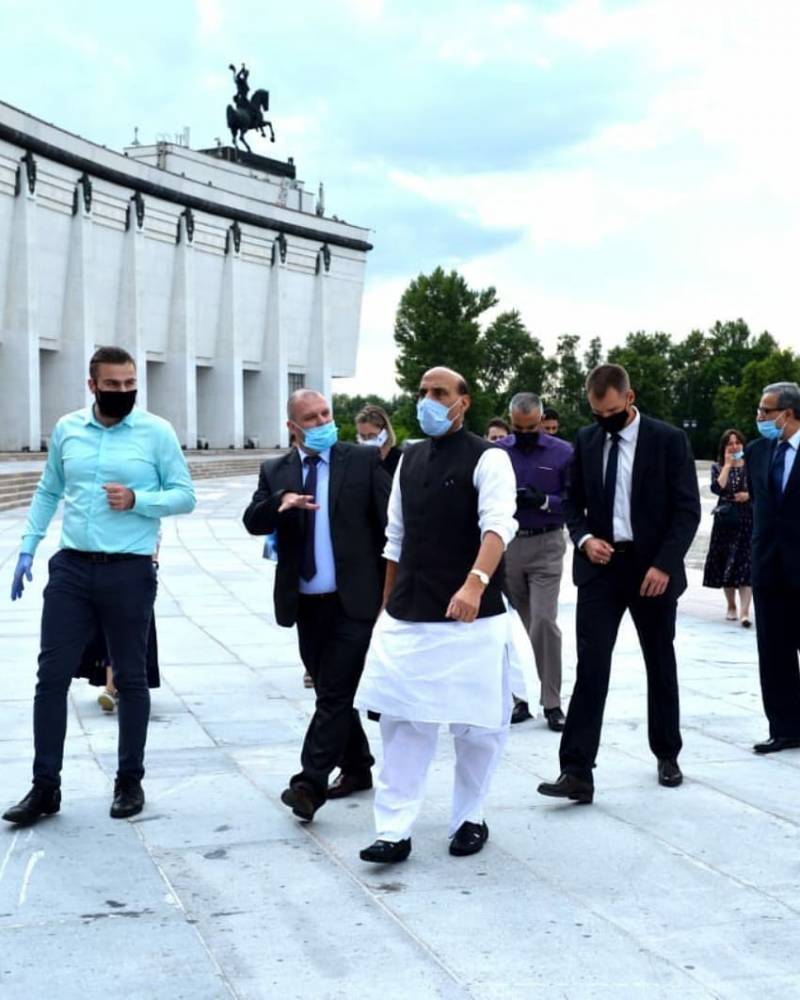 Rajnat Singh during a visit to the Russian capital
But now, when Singh was in Moscow, where he called on Russia to expedite the supply of Triumph S-400 air defense systems, as well as supply Ka-226 helicopters, MiG-29 and Su-30MKI fighters, as well as other military equipment, the United States decided again remind Indian "partners" of sanctions. Apparently, the US decided that "against China" is too much ...
State Department official Janes refers to:
Without commenting on private diplomatic conversations, I can confirm that we urge all our allies and partners to abandon transactions with Russia that run the risk of imposing sanctions in accordance with the CAATSA law. Although we cannot prejudge whether a particular transaction will lead to sanctions, it is important to note that CAATSA does not have any general or country-specific denial clauses. There are strict criteria for considering a failure, and each transaction is evaluated on a case-by-case basis. The Secretary of State has not made any determination regarding the significance or exclusion of any transaction involving India.
Probably, now it will not come as a surprise if, after returning from Moscow, the Indian Minister of Defense will have to fly to Washington. There is another option for the United States (and the United States has already used it). This is the arrival of American representatives in New Delhi with the aim of "convincing" the Indian authorities regarding military-technical contracts with Russia.