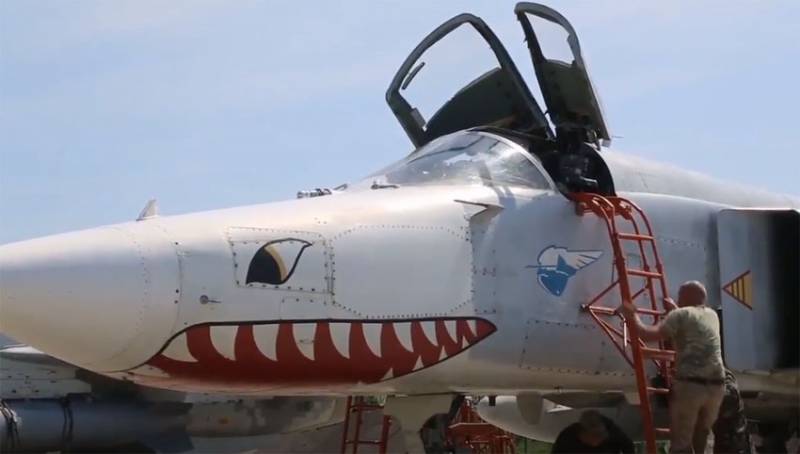 "Odessa
aviation
the plant will continue to work on the creation of a modernized version of the Su-24MR front-line bomber only after resuming funding for the project.
In May this year, the Odessa-based Dumskaya publication announced the cessation of funding for the development of a modernized version of the Su-24MR. The reason for this was called the unavailability of production for the full implementation of work. Currently, the enterprise is putting in order the design documentation for the aircraft, after which allegedly funding will resume and work will continue.
What kind of aircraft did Ukrainian designers decide to create on the basis of the Soviet Su-24 front-line bomber?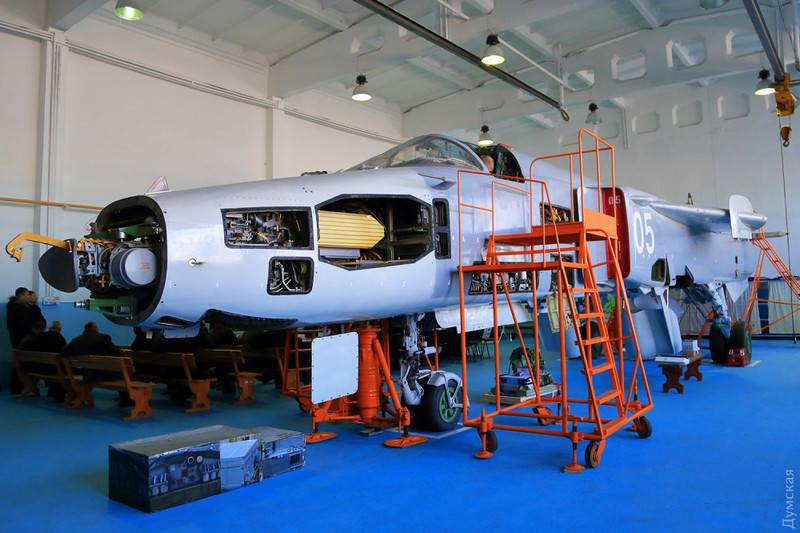 According to available information, the development of a modernized version of the Su-24MR began in 2017. Together with the Odessa aircraft plant, the Nikolaev Aircraft Repair Plant also participated in the development. According to the plans of the designers, during the modernization, an "almost new" reconnaissance aircraft was supposed to be capable of fixing the entire front line from a distance of more than 100 km using a side-view station. The development took 4 years, i.e. in 2021, the prototype of the aircraft was to go for testing.
(...) already next year (...) a prototype reconnaissance aircraft with the ability to detect targets at the level of modern generation 4+ aircraft and transmit information (...) online
- writes the edition.
As stated at the Odessa aircraft plant itself, a total of several modernization options were developed, suggesting that the "new" Su-24MR would be able to detect ground targets from a greater distance and quickly receive and transmit intelligence information. In addition, it was assumed that navigation, communications and landing means would lead to the standards of NATO and ICAO (International Civil Aviation Organization), as well as to increase control of on-board systems.
The "desire" of the Ukrainian Ministry of Defense to obtain a "new" Su-24MR reconnaissance aircraft must be explained separately: only 30 million hryvnias were allocated for the development of the OKR, and then funding was stopped altogether. And taking into account the fact that according to the new vision of the development of the Ukrainian Air Force, reconnaissance planes are supposed to be replaced by drones, this project can be completely discontinued as unnecessary.