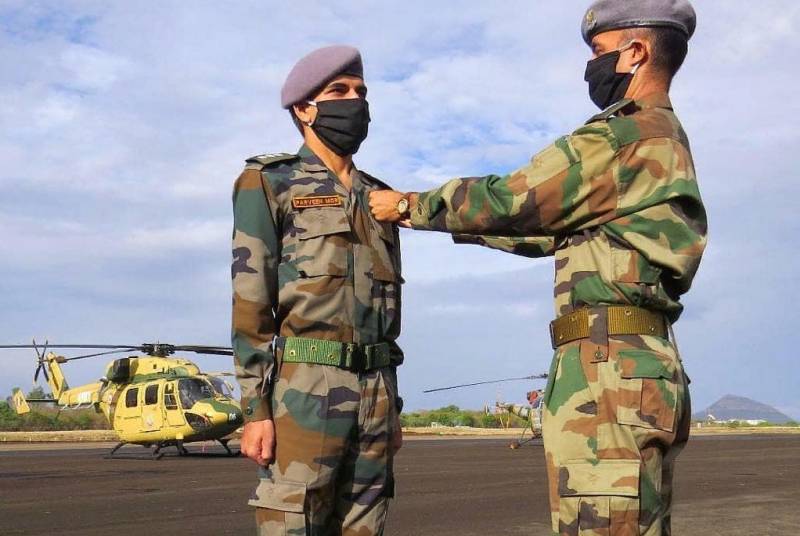 In the Asian blogosphere, materials began to appear that contradict the initial statements about the shootout on the Indian-Chinese border. Recall that initially it was reported that Chinese troops opened fire (including from artillery) against the Indian military, who carried out an armed violation of the border in the area of ​​Lake Pangong (the disputed Ladakh region).
Now it is alleged that there was no alleged shooting in the Galvan Valley. And besides, at least 20 dead were reported.
The materials published today claim that there was a "hand-to-hand fight", as well as "throwing each other with everything that came to hand". In particular, the situation is described when the Indian and Chinese military beat each other with sticks and metal rods.
Photos appear on the network, the captions to which indicate that during the melee, metal pipes and reinforcement bars with specially pointed metal trimmings welded to one end went into action.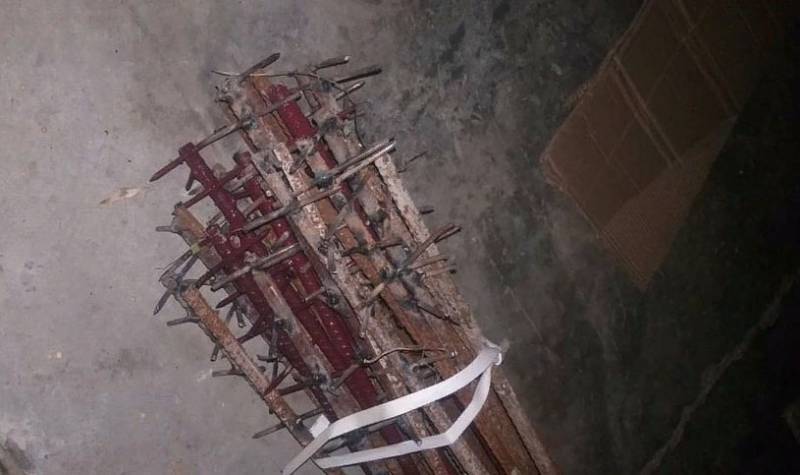 Alleged that "
weapons
"Chinese soldiers attacked the Indian military.
If you believe the blog posts in India, Nepal and some other countries, then stones were also used.
Users claim that a total of about 600 soldiers of the two armies clashed in a skirmish in the Galvan Valley. In the European press it is noted that "medieval methods" were used.
Nuclear powers fight with stones and sticks. If you are so tempted to fight, then this, of course, is much safer for the region than a war using weapons and military equipment, only in this case people died.
Earlier, reports came from the UN that the organization "helped" India and China achieve agreement on the withdrawal of troops from the Galvan valley region where the clash took place.