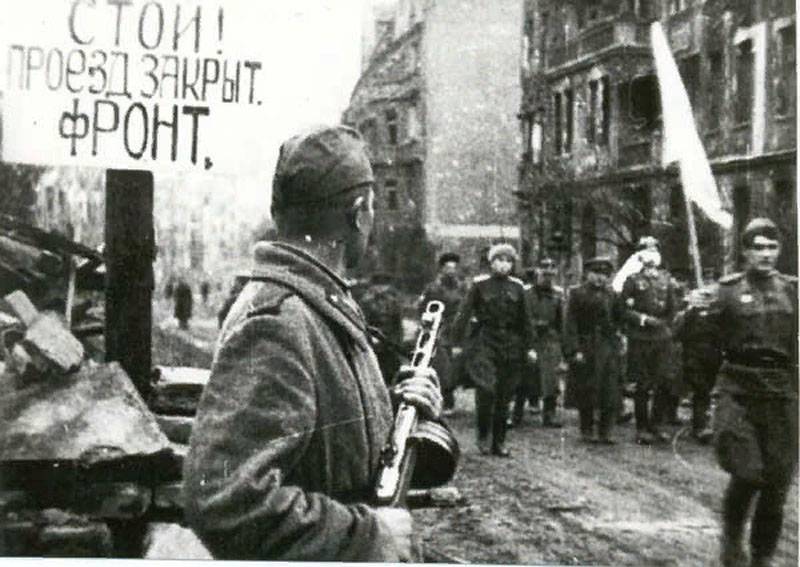 In modern Poland, they do not like to recall that a significant part of the country's territory was obtained due to the entry of German lands into the Polish composition. And this happened after the Second World War with the active support of this idea from the Soviet Union. One of the cities that became part of Poland precisely for this reason is Wroclaw. Its German name is Breslau.
For the capture of Breslau in 1945, one of the most stubborn battles of the end of the war unfolded. Moreover, one of the few cases - the Red Army had to organize a siege of the fortress city of Breslau, the garrison of which provided really fierce resistance.
Soviet troops during the operation to capture Breslau suffered significant losses. According to official statistics, such losses are about 7 thousand killed and almost 25 thousand wounded.
The offensive on Breslau began in January 1945. It was started by the fighters of the 1st Ukrainian Front under the command of Ivan Konev. For the defense of the fortified city, the Germans involved literally all those who could hold in their hands
weapon
. Only on May 6, 1945 was Breslau taken. Such a long operation by many historians is explained by the fact that the command of the Red Army underestimated the enemy's forces in this direction.
Famous historian Alexei Isaev shares his thoughts on the siege and assault on Breslau and the duration of the operation on the Tactic Media channel: