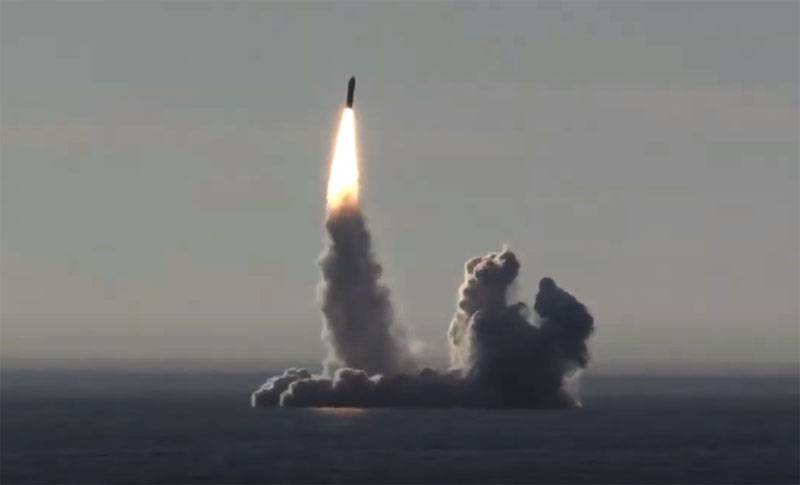 The French Navy decided to flex their muscles in the Atlantic. For the first time in a long time, missile tests were conducted using a submarine.
We are talking about the nuclear strategic submarine Le Téméraire, belonging to the type of Triomphant.
A ballistic missile was launched from the side of the submarine at a time when it was off the coast of the French department of Finister.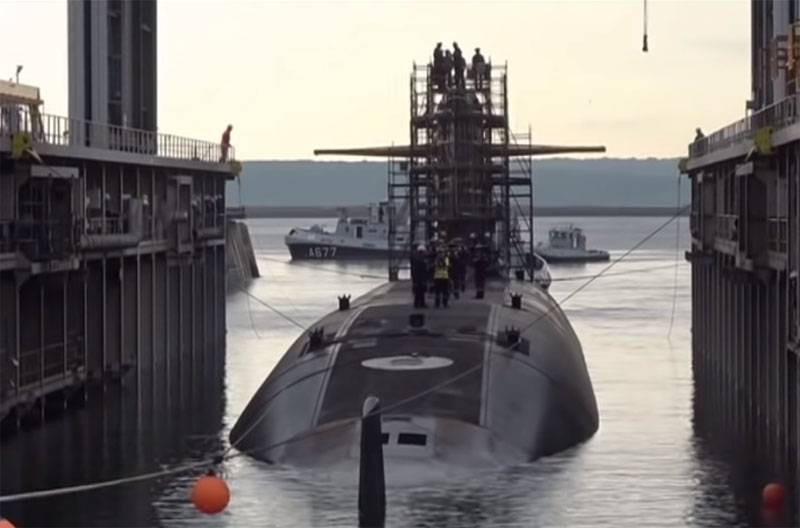 In the test area, a Dassault Falcon 50 aircraft appeared with representatives of the naval command on board.
Ballistic missile launched from the submarine - M51. This is a solid rocket, which was put into service underwater
fleet
France in 2010 (according to other sources, in 2011). It is noteworthy that initially the M51 range was indicated as 11 thousand km, then official information changed - 9 thousand km. It was stated that the reduction in range is associated with a number of unresolved technical problems.
It is worth noting that during similar tests that were conducted in 2013, a ballistic missile exploded immediately after launch.
Information about the new test confirmed by the Minister of Armed Forces of France Florence Parley. From the statement of the Minister:
This test demonstrates our technological superiority and our commitment to French sovereignty. I congratulate all those whose work has made this test successful. Their participation is crucial for the French nuclear deterrence system and for our independence.
At the same time, there is no exact data on how far the M51 has traveled. It is reported that the rocket was launched towards the Caribbean Sea. Indirectly, this information is confirmed by the then increased activity of the American intelligence
aviation
east of Puerto Rico.