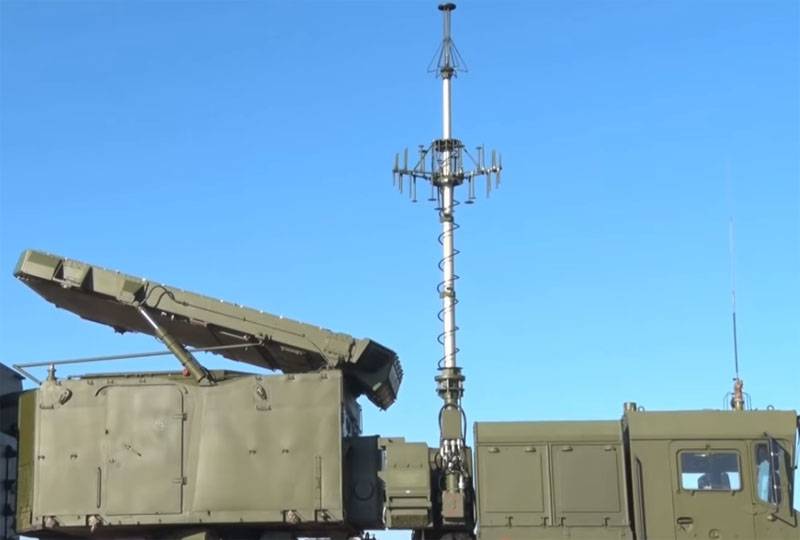 New materials appear in the Western and Middle Eastern press regarding Russian weapons stationed in Syria. Moreover, the materials are largely provocative.
So, on the Breaking Defense website, a Tel Aviv-based columnist Ari Egotsi (ARIE EGOZI) issued material stating that Israeli air strikes on Syria "could be the main reason for the growing discord between Russia and Turkey." The author claims that by observing "inactive S-400 air defense systems, Turkey believes that these systems may actually not be as effective as previously thought."
Further, an article by an Israeli author for a Western military-themed resource states that "claims to Russian anti-aircraft missile systems have arisen before." Quote from the article:
The first signs of dissatisfaction with Russian air defense systems appeared on May 1, when an article was published on the Syria Direct website that described how a Syrian military source criticized the S-300 air defense systems supplied by Russia. The source pointed out the repeated failures of the Russian systems for protecting objects in Syria from Israeli attacks. The comments of a Syrian military official were the first clear sign of a big dispute between Moscow and Ankara over the operational effectiveness of air defense systems.
These statements attract attention at once for several reasons. The first reason: to date, there have been no official reports that the S-300 air defense systems were used in Syria during Israeli air raids. And therefore, all statements about "criticism" from a certain "anonymous" source look like fabrications that have nothing to do with reality. The second reason: where does the S-400 in general, and what is their connection with the Israeli air strikes on Syrian territory? Russia initially pointed out that the S-400 Triumph air defense systems in Syria are put on combat duty solely to protect the Khmeimim air base. And therefore Russia did not use the S-400 complexes and is not going to use it against
aviation
, which does not threaten the airbase with its actions.
It is for these reasons that the allegations that Turkey is allegedly beginning to doubt the effectiveness of Russian air defense systems appear provocative. With these statements, Mr. Ari Egoci is clearly trying to pour water on the American mill - in the sense that it is the United States that is trying to "dissuade" Turkey from acquiring and deploying S-400 air defense systems. Yes, and Israel itself is among the same "interest", given its, to put it mildly, difficult relationship with Ankara.