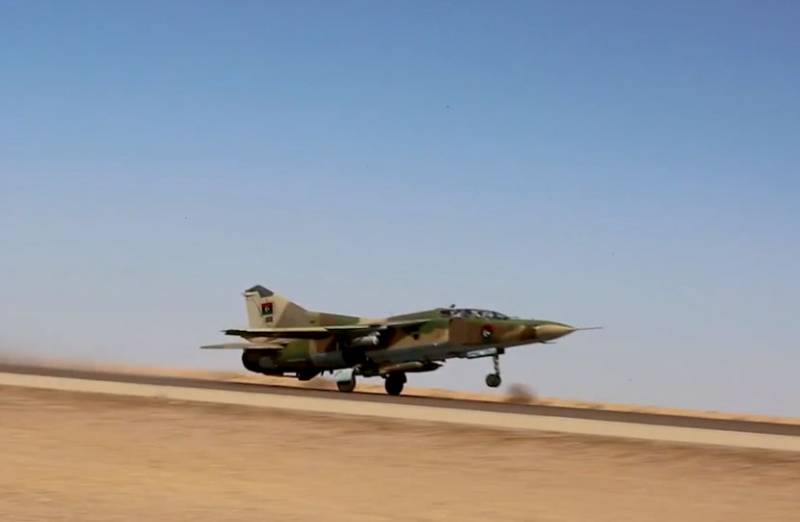 The situation in Libya continues to escalate. While the forces of the so-called National Accord Government, Fayez Saraj, with the support of militants deployed from Syrian Idlib, are trying to advance to Sirt,
aviation
Haftara dealt an unexpected blow to the rear of the PNS troops.
We are talking about an air strike, which demonstrated that the Turkish attempt to create a no-fly zone over the northwestern part of Libya did not work, having failed.
For Haftar aviation, the arming of the PNS by Turkey with portable anti-aircraft missile systems did not become a problem.
Marshal Haftar's aircraft launched an air strike against pro-Turkish militants and PNS forces in the Zamzam Valley, south of Misrata. Declared heavy losses in the rear of the forces of the government of national consent.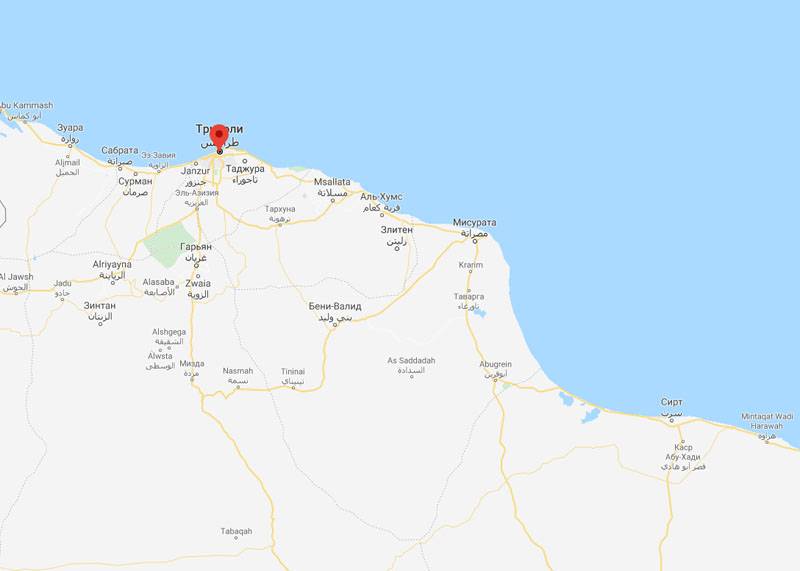 Meanwhile, PNS forces announced that they had taken control of the city of Bani Walid. LNA has not yet confirmed this information.
In turn, the armed formations of the LNA made a march to the south-west of the country and established control over one of the largest oil fields in Libya, Sharara.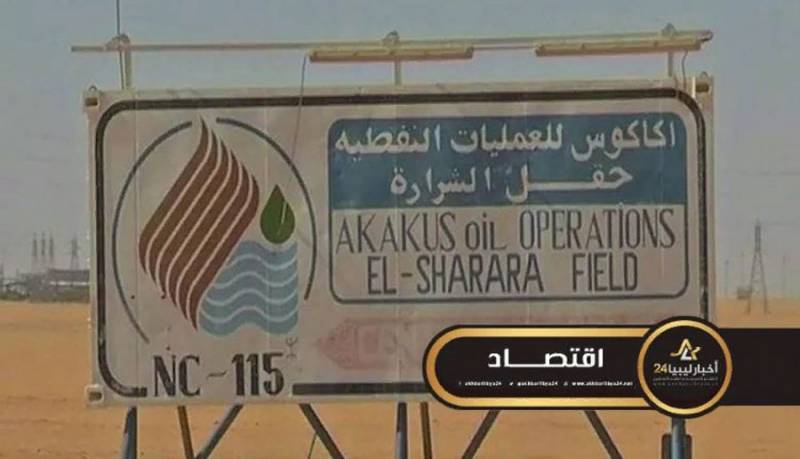 From the Sharara oil fields, oil goes in the direction of the port of Tripoli, from where representatives of the PNS tried to ship it to foreign tankers. According to some reports, the efforts of the LNA again blocked the flow of oil to the Libyan capital, which also stopped the sale of "black gold" by Fayez Saraj abroad (primarily to Turkey).
The situation with the fighting in Libya continues to be focal in nature. Moreover, the Haftar troops, without having a well-built defensive infrastructure, prefer to act in such a way that their strikes are of the character least expected by the enemy.