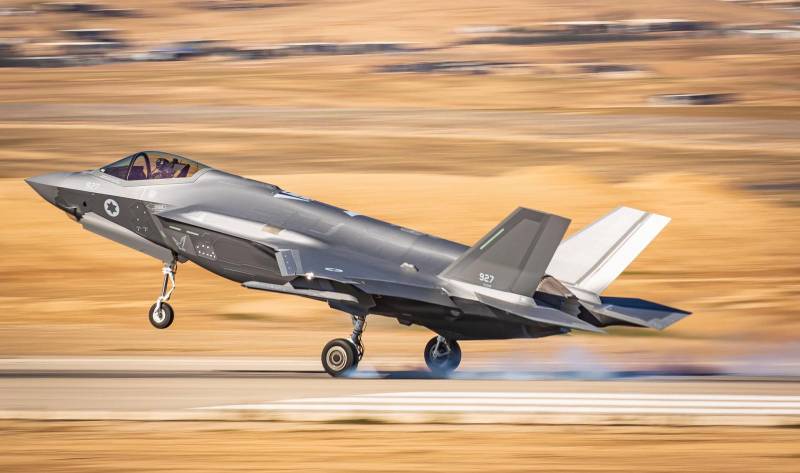 In recent months, missiles and drones have attacked the positions of Iranian military and pro-Iranian forces in eastern Syria. Although the Israeli military was suspected of this, there was no solid evidence of their involvement.
This was reported by The Arab Weekly.
The last such attack occurred last Saturday evening. According to the SOHR monitoring group, unidentified drones launched eight attacks on pro-Iranian positions in eastern Syria. As a result of the attack, 12 pro-Iranian militias from the Fatimiun group, immigrants from Iraq and Afghanistan, were killed. In addition, vehicles and ammunition depots were destroyed.
The attack occurred in Deir ez-Zor province near the Iraqi border. A few days earlier, on June 3, military cargo arrived in approximately 30 vehicles on pro-Iranian forces. It is known that they also received reinforcements.
And on June 7 during a video conference with representatives of the Israeli
aviation
Israeli Air Force Commander Major General Amiram Norkin said the intensification of air strikes in Syria and Lebanon:
At the time of the coronavirus, the Air Force operated on a wider scale than before the epidemic.
Previously, there was information that Israel is using fifth-generation F-35 fighter jets to strike in eastern Syria.