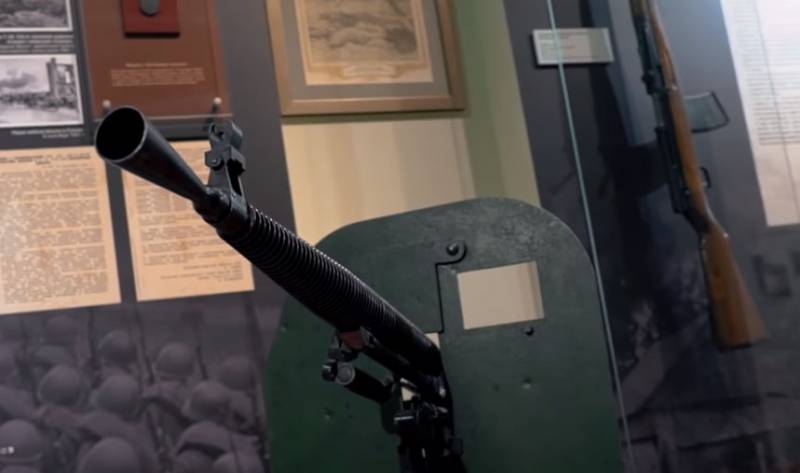 Of course, I would like to assume that all
weapon
, which was created and is being created in our country, is reliable, accurate and efficient. However, the realities are such that the produced weapons options did not always differ in excellent characteristics. This also applies to some types of small arms.
Experts believe that one of the most unsuccessful models of small arms, released at the time in the USSR, was Degtyarev's easel machine gun of the 1939 model. This is a DS-39 caliber of 7,62 mm.
The fact that there were problems with the machine gun can be judged by the years of its production. The started production of the DS-39 in 1939 was stopped already in 1941, and despite the fact that the Great Patriotic War began. The feedback from the military about the machine gun after its use on the fronts of the Soviet-Finnish war played a role here.
The design of the DS-39 was complex enough to be easily used in relatively difficult conditions. The machine gun malfunctioned at low temperatures, was "afraid" of dirt and dust. Moreover, the basic elements of the DS-39 quickly wore out, which required almost constant repair of these small arms.
About Soviet machine guns, including the DS-39, is described in the video of the Kalashnikov concern: