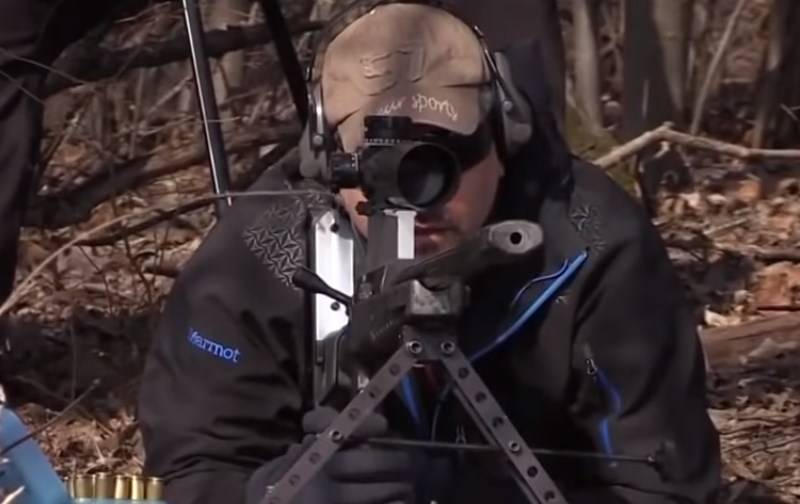 The most long-range rifle in the world may soon be created by Russian gunsmiths. Its preliminary name is DXL-5.
About this news agency
RIA News
said Vladislav Lobaev, CEO of Lobaev Arms, which is developing a new
weapons
.
Today, the world's largest firing range provides the "Twilight" rifle, created by the same company. She is able to confidently hit targets at a distance of 2,5 kilometers, and her record range is 4200 meters.
Vladislav Lobaev claims that so far there are no sniper rifles in the world with a target range of 6-7 kilometers.
The main secret of the new weapon will be the cartridge developed for him, in which unusual innovative technologies will be applied. While not disclosed information on the caliber and other characteristics of the ammunition. We only know about its large cartridge size and high initial bullet speed. It is thanks to this special ammunition that the rifle will be able to hit targets at such a great distance.
The developers plan to complete the creation of the DXL-5 by the beginning of next year.
An important question for discussion is how effective such a weapon is for moving targets, because while a bullet travels a distance of 6-7 km, the target can shift significantly depending on speed. Therefore, the sniper will have to take into account many additional nuances, not to mention the usual nuances.