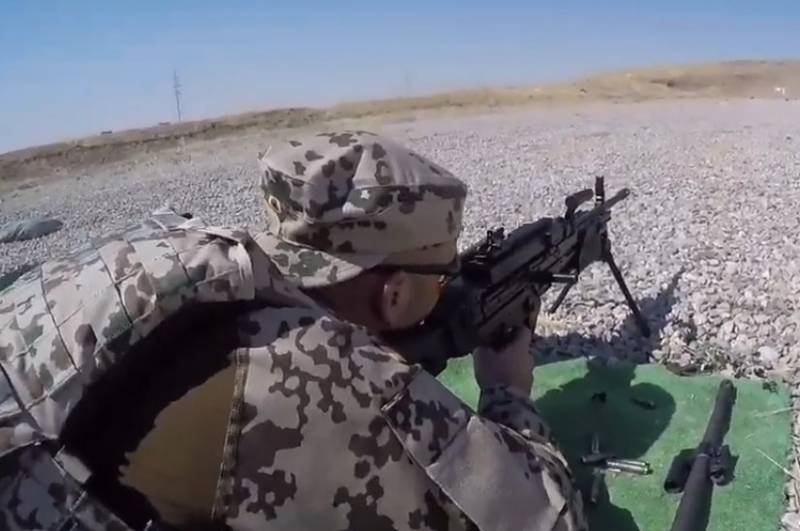 The German military began testing an improved version of the MG4 light machine gun. Modernized
weapon
equipped with a new scope and improved mechanical components.
This was reported by the press service of the Bundeswehr.
Tests are conducted in units of the 26th Army Airborne Brigade of the German Armed Forces, stationed in Zweibrucken. The German military is doing this at the request of the Federal Office of the Bundeswehr for Equipment, Information Technology and Technical Support (BAAINBw).
The modernized MG4 A3 machine gun was developed by Heckler & Koch. It differs from the previous version not only in improved ergonomics, but also in more advanced technical characteristics. Less recoil allows for better control of fire and higher accuracy. Its enhanced combat effectiveness and range, optimal rate of fire and ease of handling make it stand out among its analogues.
The new machine gun is equipped with a 4x30 sight, which has a holographic crosshair. This allows you to effectively use weapons even at night.
Presumably, the MG4 A3 is planned to be put in the troops next year.