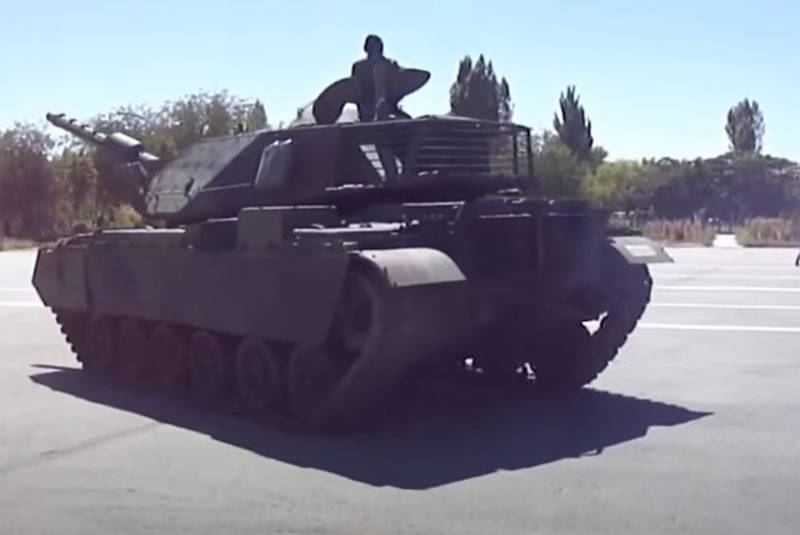 In Libya, an armed confrontation continues between the Libyan national army and the forces of the Government of Fayez Saraj. According to the latest data,
aviation
, which is part of the LNA, inflicted attacks on the positions of the PNS forces in the Misrata area. Several units of military equipment, including the tank of the PNS forces, were destroyed by air strikes.
Previously, there was information that several were transferred from Turkey to Libya
tanks
M60.
These are 46-ton American-made combat vehicles. In service with the Turkish army today - more than 700 of these tanks in several versions, including the M60A3.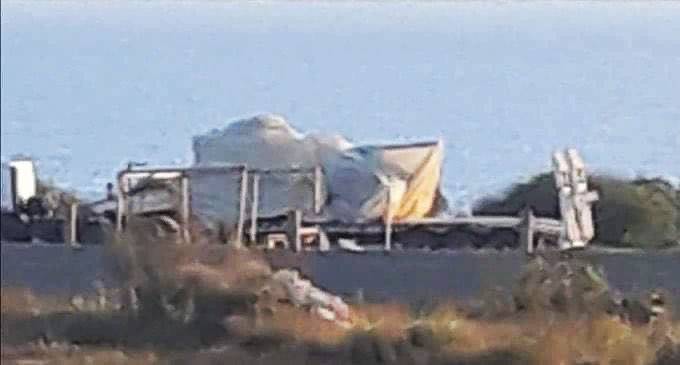 It is noted that the Haftar forces "declared a hunt" for tanks that were brought to Libya from Turkey. What means of aviation are used for this is not yet said.
One of the shots shows how from the port on automobile platforms the tanks that were previously armed with the Turkish Armed Forces are being transported to the concentration areas of the militants previously deployed from Syrian Idlib. These militants are used by Turkey as the main force for fighting against the forces of the LNA of Marshal Khalifa Haftar.
Today it was reported that the Turkish long-range radar aircraft (nomenclature on the TURAF29 13-001 radar) circled over the waters of the Mediterranean Sea north of Misrata.
The fighting in the airport area continues. The forces of the PNS claim progress and that the LNA suffers losses and retreats from its positions. LNA, in turn, announces its own successes.
Meanwhile, reports are coming from Libya that the Sarajah government has asked Italy to send warships to the Libyan shores with the aim of "supporting the Libyan Coast Guard and clearing port waters."
Fight frames:
#Libya: An member of the Libyan air force published footage of warplanes targeting GNA gatherings and armors including an Battle-tank in Al-Waska area, Misrata region. #LNA #GNA #Turkey #Russia #TSK pic.twitter.com/jgxBCAK43w

- Rojava Network (@RojavaNetwork) May 31, 2020