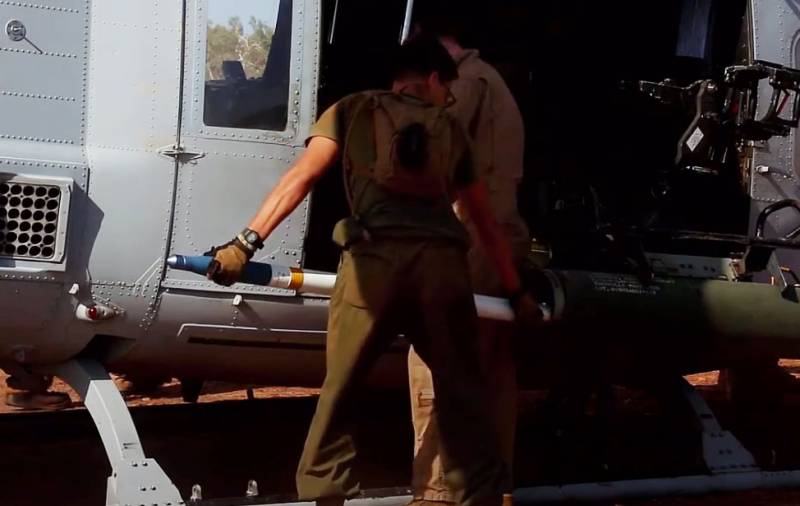 The US Department of Defense signed a contract to purchase a significant number of unguided missiles Hydra-70 for the needs of the army
aviation
. The production of missiles will be undertaken by General Dynamics Ordnance and Tactical Systems, which is the "daughter" of General Dynamics.
This was announced today by the Pentagon press service.
The total amount of the contract for the supply of missiles is $ 3,4 billion. It is expected that the shipment of ordered ammunition to the U.S. military will be completed by September 30, 2026. The contract provides not only the production of missiles, but also their subsequent engineering support.
The Hydra-70 unguided missile is considered the main missile ordnance of the U.S. Army Aviation. They are used on Apache helicopters, Cobra F-16 aircraft and other equipment. They are usually used as air-to-ground missiles. Hydra-70 can be equipped with one of nine types of warheads. Later versions have guidance systems.
Hydra missile system consists of three components: MK66 MOD 4 rocket engine, warhead and fuse. Shots are fired from 7- or 19-tube launchers that are mounted on pylons.