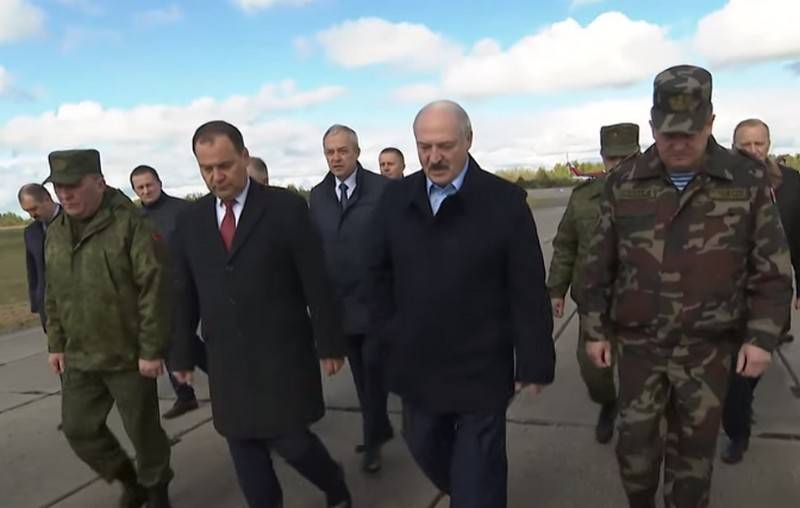 Belarusian President Alexander Lukashenko was outraged by Russia's refusal to conduct joint development of missile weapons and to provide a Russian testing ground for Belarusian missile tests. This was reported by the press service of the head of state.
It was reported that on Friday Lukashenko visited the Belarusian weapons developer OKB TSP, where he was informed that Russia does not provide its military training grounds for testing the Belarusian missile. What Lukashenko reacted in a sharp form.
No need to kneel before the Russians. This is a signal if our closest ally not only does not agree to make a rocket with us, but does not provide a training ground ... (...)
- he said.
The Belarusian leader demanded that domestic gunsmiths continue to develop missiles with a destruction range of up to 300 km. At the same time, he noted that China provided significant assistance in the creation of rockets MLRS "Polonaise" of Belarus.
We need our own rocket. We cannot create
weapon
by which we will depend on other countries. Nobody will just give us this weapon. We were lucky to come to an agreement with the Chinese, they need to bow for it. But beyond this dependence should not be
- said Lukashenko.
Earlier, the State Committee on Military Industry of Belarus stated that there are no military training ranges in the republic at which live firing with a range of 300 km or more is possible.