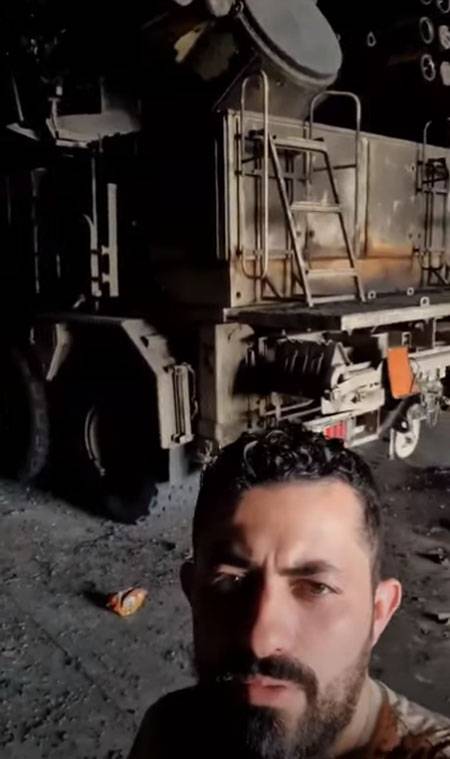 Reports are coming from Libya that the Libyan national army of Marshal Haftar was defeated in one of his key settlements. We are talking about the loss of control over the al-Vatiya airbase, located 130 km south of the country's capital - Tripoli.
According to the latest information, the forces of the "prime minister" Fayez Sarraj (he is considered the prime minister of Libya by many UN member countries) conducted an operation against the LNA south of Tripoli with the active support of Turkish mercenaries, as well as those forces that were deployed to Libya from north- West Syrian Arab Republic.
The armed forces of the so-called Government of National Accord (PNS) have captured a large number of trophies, including armored vehicles that previously belonged to Haftar's troops.
Turkish bloggers and journalists were one of the first at the airbase taken by the PNS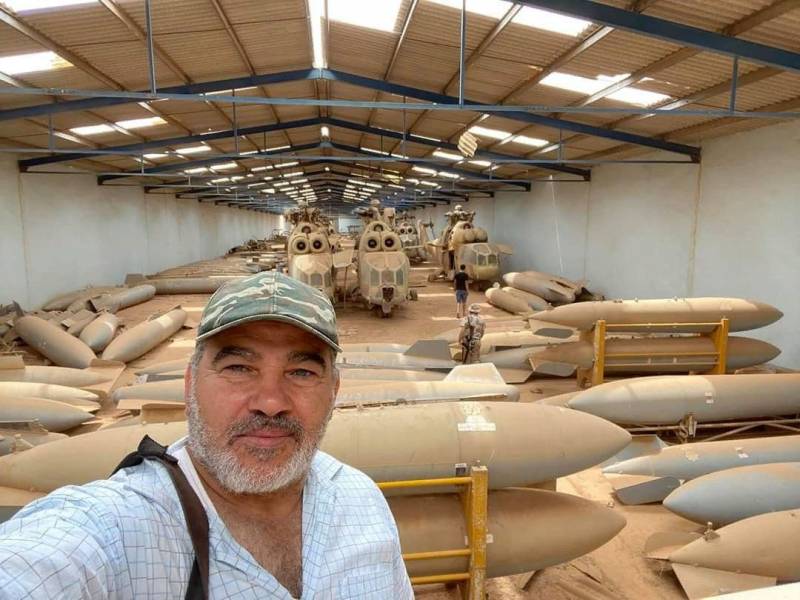 Fighters of the PNS say that they carried out a "lightning" attack, to which the enemy could not even react. We are talking about the last stage of the operation, which resulted in the actions of the assault troops after intensive artillery preparation.
As a result, LNA soldiers fled from their positions. There are losses. The exact number has not yet been reported.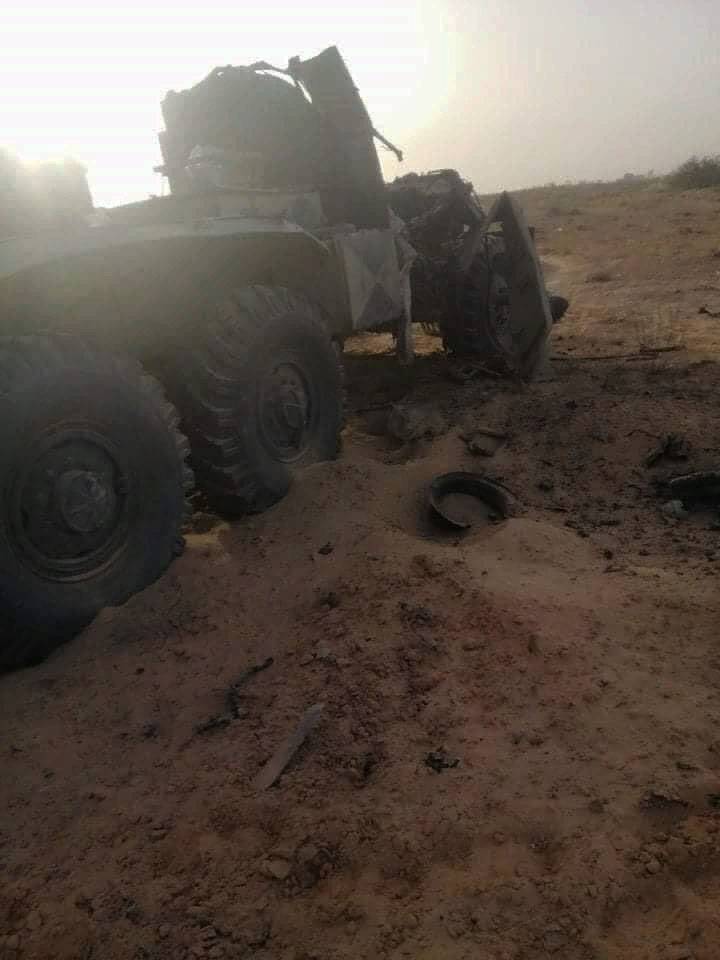 It is reported that as a result of shelling from the PNS positions, the Panzir anti-aircraft missile and gun complex, which was previously at the disposal of Khalifa Haftar's troops, was destroyed.
Also, pictures appeared on the network, judging by which at least one ZRPK "Shell" was a trophy of the PNS troops.
PNS got a large number
weapons
and military equipment, including even helicopters. Also among the trophies are hundreds of grenade launchers, armored vehicles, small arms and much more.
Video after capturing the base:
فيديو آخر

من داخل قاعدة # الوطية الجوية.
2020-5-18
25-رمضان -1441 pic.twitter.com/Tkf5mmyTA1

- FARAJ SHITAW (@ farajshitaw1) May 2, 2017