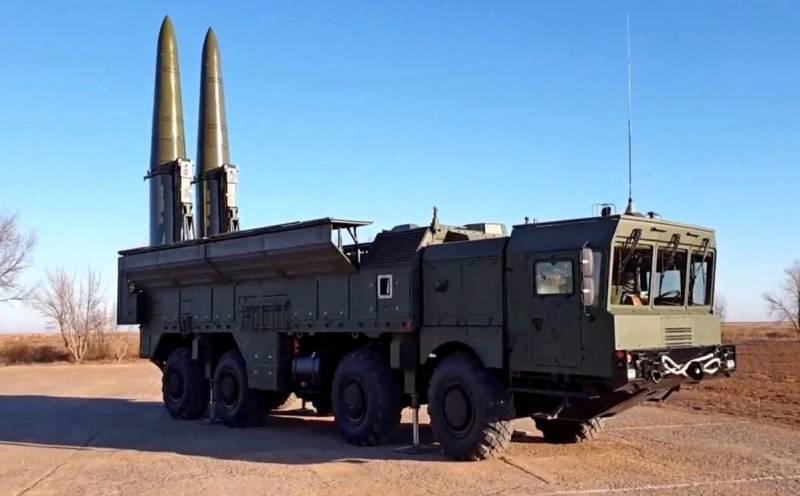 To make Europeans feel safe, nuclear should be removed
weapon
from Europe. Otherwise, an armed conflict with the use of atomic weapons can destroy the continent.
This opinion was expressed on the pages of the German edition of Die Welt by member of the Bundestag committee on foreign affairs Jurgen Trittin.
He is the representative of the Union 90 / Greens party in the German parliament.
Jurgen Trittin believes that in order to ensure the security of Europe it is necessary to remove American nuclear weapons from the continent in exchange for the withdrawal of Russian Iskander systems from the territory of the Kaliningrad Region.
As you can see, the presence of OTRK Iskander near Kaliningrad worries European politicians. The deputy believes that the Russian Federation will withdraw its OTRK in exchange for the withdrawal of American nuclear weapons from the European continent.
The German parliamentarian recalled the era of the Cold War. Then there was an increase in armaments, but the world did not become safer from this. Instead of security, we got an arms race and a constant risk of a nuclear conflict. According to the deputy, if the war had begun then, it would have become the last in
stories
humanity.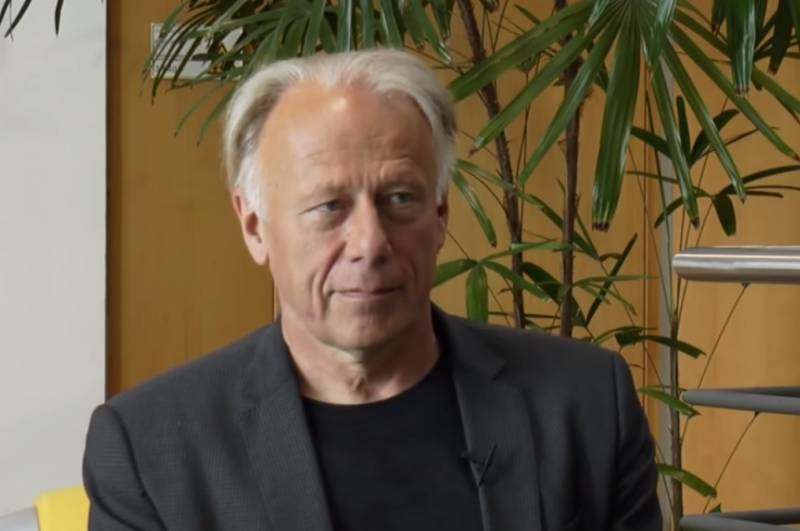 The German parliamentarian does not agree with the arguments of the US ambassador to Germany, Richard Grenell, who assures Europeans of the need to preserve the US nuclear arsenal in Europe.
Trittin emphasizes that the decision on how to use nuclear weapons stationed in Europe is taken solely in Washington. But, in his opinion, Trump can not be trusted:
We should not rely on Trump. This showed a way out of the INF Treaty.