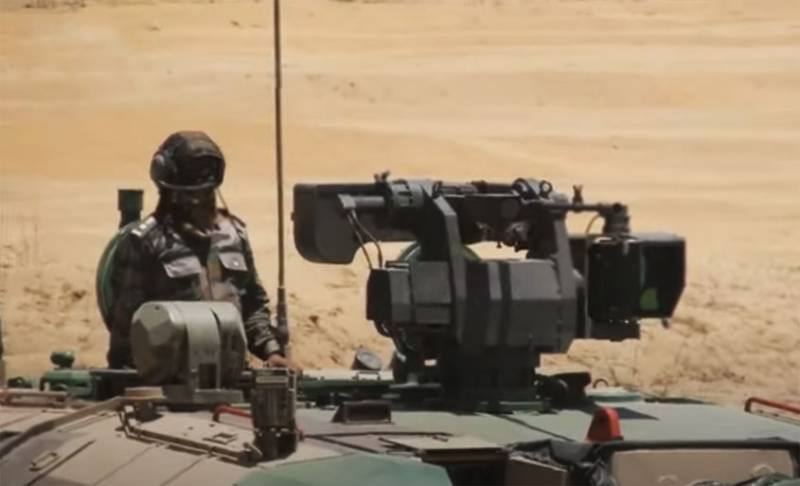 Representatives of the Indian generals decided to analyze the situation regarding the purchase by India of foreign weapons. Today, India is the world's largest arms market for foreign companies. New Delhi buys weapons from around the world, including Russia, France, the USA and others.
The fact that India continues to be the main importer of foreign
weapons
worries some representatives of the Indian command.
According to Lieutenant General Harvant Singh, not a single country in the world exporting arms sells its most promising developments abroad. Export is carried out in relation to those weapons that are already actively used and for which either there is already something more modern, or it is expected to appear in the near future.
Harvant Singh:
No country exports weapons that are at the forefront of technology.
According to the Indian general, if a country is going to reliably ensure its security or win a likely war, then it should remember the need to provide its army with advanced weapons, and not seek to buy what has long been used abroad.
From the statement of the Indian general:
Countries that overlooked or rejected such important postulates for warfare ultimately paid a high price on the battlefield.
It is noted that other countries are improving military technology, while India, with dozens of defense enterprises and research laboratories, continues to provide itself with 70% of its imports of weapons.
Lieutenant General Singh:
But when importing weapons of the same technical level that a potential adversary may possess, it is strange to speak of superiority over them. You need to really look at such things.
According to the general, it is impossible to win the war by importing foreign weapons.
The general ultimately called for the reform and modernization of the Organization for Defense Research of India (DRDO) - so that it could get more opportunities to implement advanced developments that meet international standards.