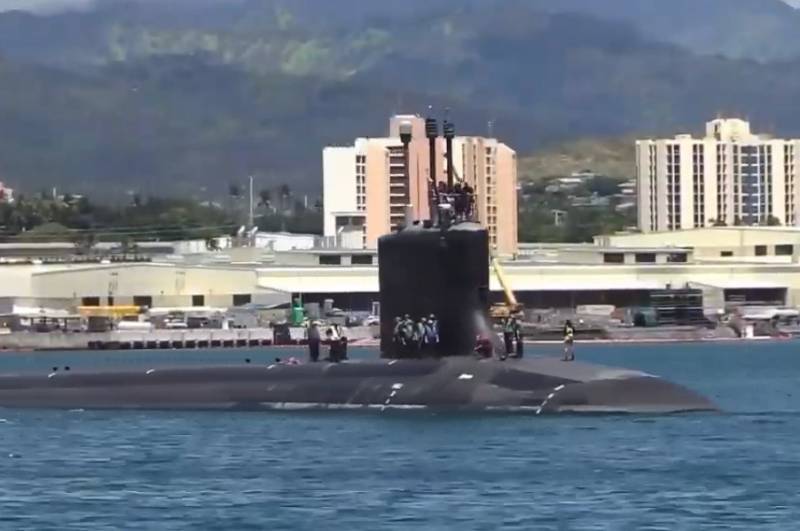 Virginia-class fleet submarine USS Missouri (SSN 780) left the shipyard at Pearl Harbor Naval after planned extended dry dock maintenance. In the future, the submarine is facing sea trials.
This was reported by the press service of the Pacific
fleet
USA.
During the maintenance period of the submarine, shipyard employees and the crew of the submarine carried out the necessary set of measures, including conservation of the hull, repair of engines and ship systems. In addition, necessary changes were made to the electrical and mechanical systems of the submarine.
Upon completion of sea trials, the team will maintain the combat readiness of the ship until certification is completed. Then the submarine will leave the United States and begin to perform tasks.
Virginia-class universal submarines are designed to provide control over the marine area, demonstrate combat power, advanced presence, and ensure safety. They also act as a deterrent. They are used in anti-submarine and anti-ship military operations, special operations, reconnaissance and mine warfare. These warships not only operate in the open sea, but also strike at enemy targets on land using Tomahawk cruise missiles. As previously reported in the US, submarines are going to install tactical nuclear
weapon
- The same cruise missiles, but instead of conventional warheads - "low-power" nuclear.