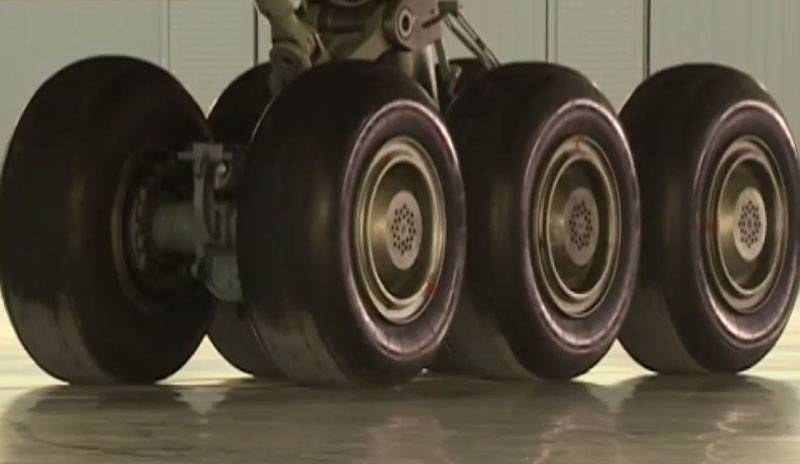 The Director General of the Central Aerohydrodynamic Institute, Cyril Sypalo, told the media that the formation of the appearance of the power plant for a promising supersonic aircraft was completed. A set of basic parameters and characteristics of the engine for a future tool has been determined.
aviation
.
Recall that a few years ago, the need for development in the field of supersonic passenger aviation was announced by President Vladimir Putin. According to him, such aircraft in Russia will be relevant in connection with the scale of our country.
The aircraft can be created on the basis of the military concept of Tu-160.
RIA News
leads a statement by the TsAGI CEO:
An important requirement for such an aircraft is to provide the required thrust and relatively low specific fuel consumption of the engine at a supersonic cruising flight speed.
According to him, the choice of the type and characteristics of an aircraft engine, the provision of work at critical points of the trajectory without loss of thrust, have a major impact not only on the fuel and economic, but also on the environmental components.
In particular, the parameters of reduced noise, including noise reduction of the so-called exhaust stream, are determined. This is especially true for supersonic aircraft.
Specific parameters and engine characteristics have not yet been named.
Completion of work on the concept of a passenger supersonic airliner is scheduled for 2021. Total expenses for this stage of work are determined at the level of more than 700 million rubles.