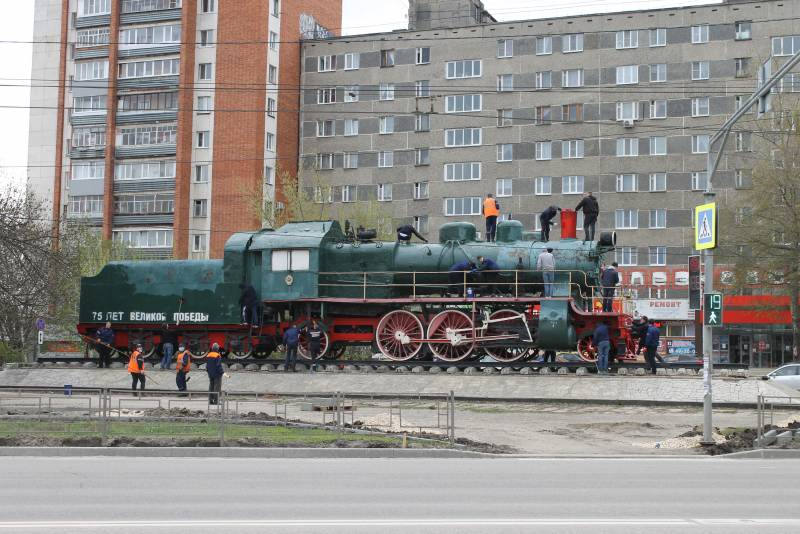 Painting the engine monument for Victory Day is also an important PR event. People see that he is not forgotten, not abandoned, that there are those to whom the memory of the war is not indifferent. The only bad thing is that not all masked workers ...
But only during the war did it become obvious what enormous results could be achieved through the proper use of propaganda. Here again, unfortunately, all the investigations will have to be carried out on the experience of the enemy side, since this kind of activity on our part was at least modest ... For what we did not do, the enemy did with amazing skill and really brilliant calculation. I myself learned a lot from this hostile military propaganda.
Adolf Gitler
Public Opinion Management Technologies.
As noted here in
past material
, for some reason, in our country, there is some very strange reverence for Dr. Goebbels, who is considered almost a genius of propaganda, but who knows absolutely nothing about those people to whom this false doctor owed all his "successes" and who did not his boss Adolf Hitler himself abstained from studying.
Therefore, today we are somewhat moving away from the everyday life of modern public relations and will turn to the topic, of course, interesting to all readers of "VO" - the theme of war and wartime propaganda. And we will reveal the sources of "genius" of the same Goebbels, who didn't come up with anything himself, but simply read the necessary books and adapt them to what was written for himself.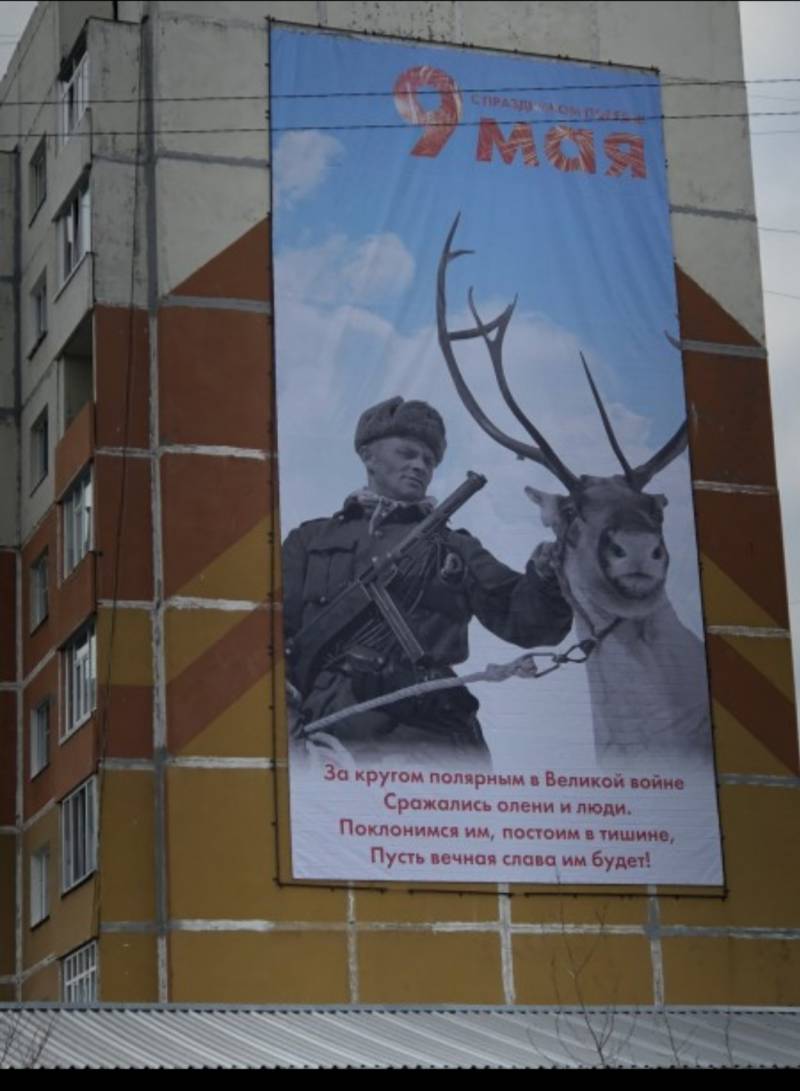 But this is also our today's Russia. Poster in one of the northern cities of the Russian Federation. He is wearing a Finnish soldier Klemet Jouni Jeremias Halonen and a reindeer in Lapland, May 4, 1944. But our poster, on May 9
In a book published in 1920 entitled How We Advertised America, its author George Creel, who led the Committee on Public Information during World War I, described in detail what principles of PR and advertising he and his people used to so that the Americans would want to fight against Germany. And since he succeeded, Krill's success showed people like Hitler and Goebbels what can be achieved by using information to influence the masses.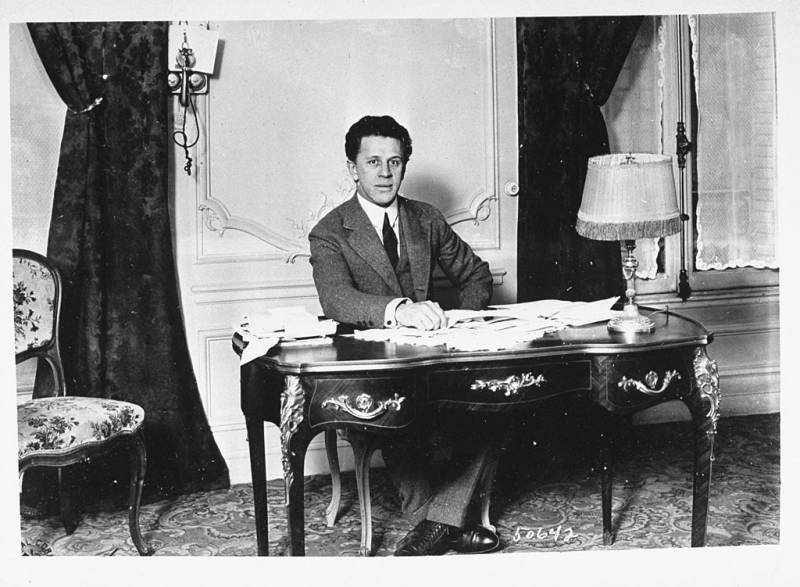 That's what it was like at that time, George Creel
On April 14, 1917, President Woodrow Wilson ordered the creation of a Public Information Committee. It included the Secretary of State, the Minister of War and the Minister of the Navy
fleet
and his director was a well-known liberal journalist George Creel. "House of Truth" - so he called this organization. And he received excellent funding. And it started! What he did for that time became an unprecedented phenomenon, and in fact it was the first experience of the total control of public opinion.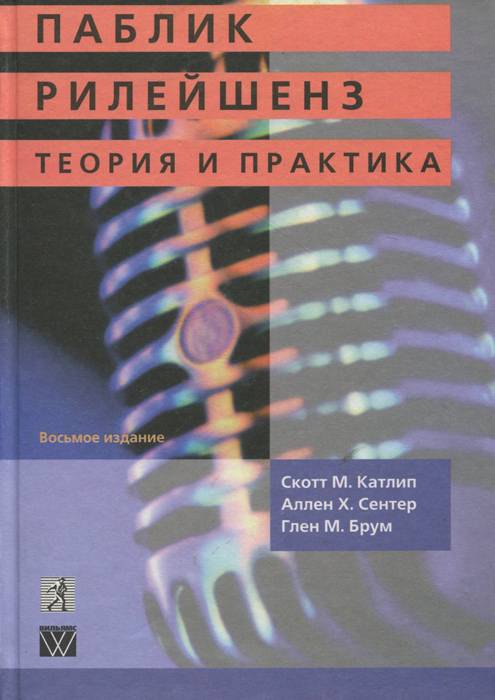 "If even less literature were rejected and advised on literature that takes into account Russian realities, preferably in an accessible language, then you wouldn't have a price at all," wrote the reader of VO, Mr. Hagen. Well, if so, we continue recommendations on the relevant literature. For example, we can recommend this one, a book repeatedly published in the Russian Federation on PR. By the way, a link to it in a conversation, especially if you remember the authors and learn to pronounce their name without hesitation, there is already a good PR in itself. Well, if you also read it ...
First of all, Krill decided that propaganda should go through all conceivable channels of information. Let there be newspapers, there will be cinema, radio and telegraph, but we also use posters and signs, rumors and oral presentations. Any moment of person-to-person communication is an opportunity to "sell the war". All you need is to figure out how to put yourself in the service this moment. However, he didn't invent anything new again ... In the novel "Pharaoh" by the Polish writer Boleslav Prus, written back in 1895, Prince Hiram tells the merchant Dagon how to influence Prince Ramses so that he starts the war with Assyria: "You must make sure that no one knows that you want war, but that every heir's cook wants a war, every hairdresser wants a war, that all attendants, porters, scribes, officers, charioteers — that they all want war with Assyria and that the heir hears about from morning till night, and even when he sleeps. "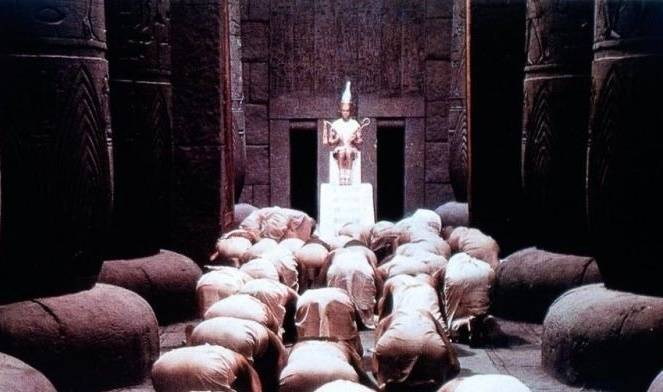 By the way, although the Polish film "Pharaoh" refers to the genre in
historical
to films, it is quite possible to recommend it to PR specialists as a tool for managing public opinion. Priest Herhor there is especially versed in it ...
In order to provide himself with such "scribes," Krill lobbied for a presidential decree that advertising workers should be credited with logistics, so now it's easier to mobilize the Committee. Newspapers were supposed to provide him with their pages for free. The most famous journalists, advertisers, and artists were involved in the work.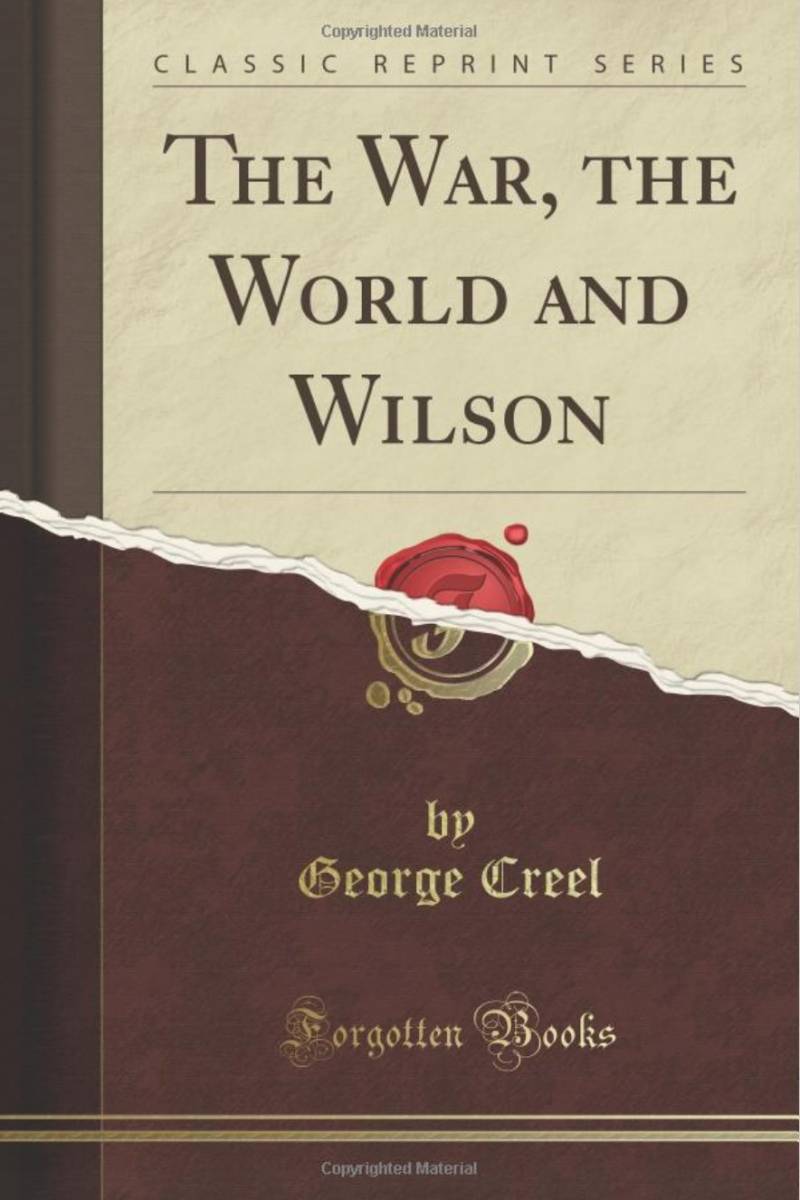 Of course, it would be more interesting to read George Creel himself and we have the opportunity to buy this book of his in Russia today, but it is in English ...
For 750 well-known cartoonists of the country, the Weekly Newsletter for Cartoonists began to be released. It printed ideas and headlines on the topic of the day, artists had to visualize them, and newspapers print. Information was distributed by the Committee to another 600 foreign newspapers in 19 languages,
news
transmitted through radio transmitters on ships of the American Navy.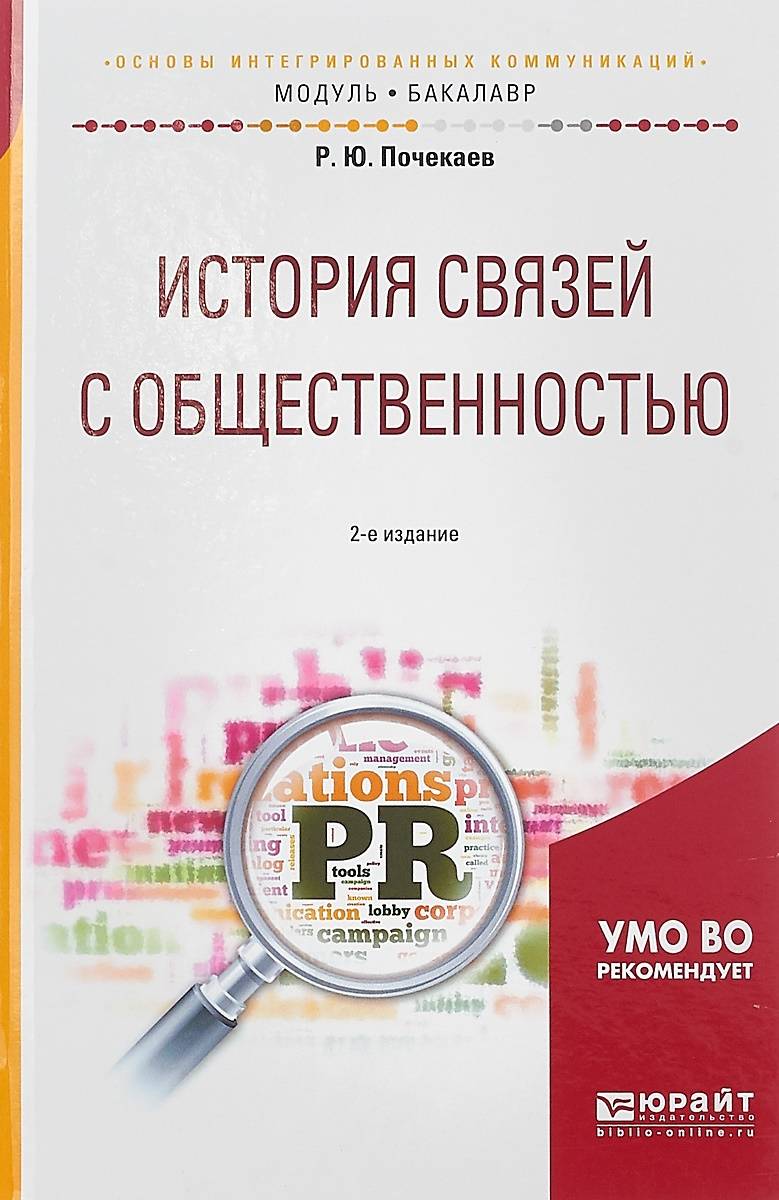 The history of PR in the relevant specialties is not taught today, unless optional. But there is an interesting textbook on it by R. Yu. Pochekaeva
V.I. Lenin has not yet uttered his catch phrase that cinema is the most important art for us, and Krill has already contacted Hollywood and has actually put it under the control of the KOI. Pathos films were shot: "Crusaders of Pershing", "Response of America", "Under the Four Flags", etc. A special person was engaged in the promotion of films; he also wrote reviews on them. Under a pseudonym, of course.
Remember Soviet-era grocery kits where scarce buckwheat was sold with a load of sprats in a tomato? So patriotic American films in the world market were sold in exactly the same way. Want a top movie? Fine! But without 2-3 "our" tapes, we won't sell the movie you need. And so that the impression percentage is appropriate. And then put another Pershing on the shelf ... There was another very tough condition: do you want our films? Then do not dare to show German! Full, so to speak, freedom of choice, right? So KOI not only provided Hollywood with orders, but also provided him with a profitable sale of its products.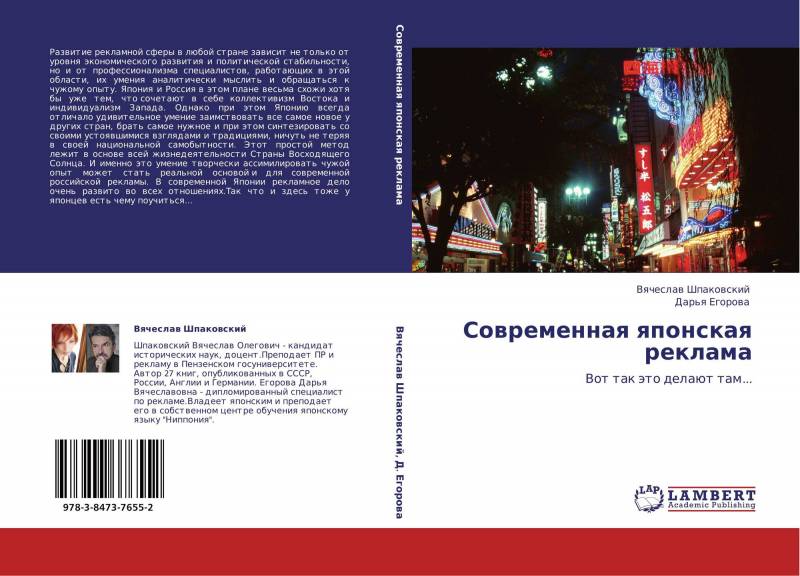 Those who buy books at the expense of office rather than personal funds (or, for example, as a gift to the boss!) Can recommend this book by the author, written in collaboration with Daria Egorova, owner of her own center for teaching the Japanese language. She has been to Japan more than once, so everything is absolutely accurate with regard to the texture. It is interesting that the Japanese in the field of advertising and PR borrowed everything from the Americans, including terms!
Another very effective example of CFI was the so-called "four-minute". Krill believed (and it is) that people trust information transmitted verbally more than what is written. That is why the rumors are so tenacious. And so, a special "oratory department" was created in the KOI, for which 75 people worked, among whom were a variety of people - volunteers. They were selected according to the principle "does a person know how to speak and does he look convincing." The task of the Four Minutes, as Krill said, was to "manage ongoing conversations." Each of these 000 had to deliver a four-minute speech to his audience several times a week, while preaching the justice of the US military aspirations, and, of course, condemning anti-war and any socialist sentiments in the most unconditional way.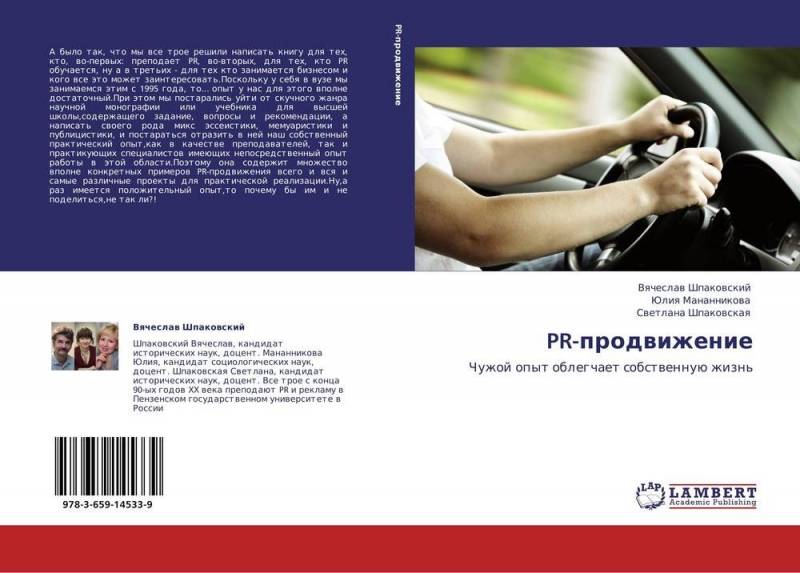 Another book as part of a team of authors. Julia Manannikova taught sociology and in the book was responsible for the sociological part, Svetlana Shpakovskaya - media planning, but the author got "everything else"
To help the propagandists were issued memos: "Why are we fighting", "Exposure of German propaganda", "The lies of the enemy and our truth", "In support of moral principles and morale", "Threat of democracy". The topic was divided into 5-7 parts - individual speeches + interesting additional information was given. Those ideas that should have been paid special attention were emphasized + and typical examples of such speeches were also applied. Speakers were instructed to show enthusiasm, and the quality of the speeches was assessed by the chairman of the local KOI cell. Those whose speeches were boring and their eyes did not burn were ruthlessly expelled. Everything is just as it was with us, the lecturers of the OK and RK CPSU, in my time in this service. You speak, and the party organizer sits and writes down what you say, how you say, whether you mumble, whether you adequately answer the workers' questions, if there is insincerity, and if you were caught on "something like that", two, then more the audience could not see how their ears.
Moreover, the task of the "four-minute" was also that they provoked conversations with their speeches, and that they themselves controlled them and performed the functions of political investigation, that is, to identify and inform people with anti-war sentiments. They did the following with the latter: at first they invited them for a conversation, at which they explained the erroneousness of their behavior. As a rule, in 80% of cases this worked. There remained 20% of the "stubborn", who were usually treated differently: the committee recommended employers to dismiss them under various pretexts.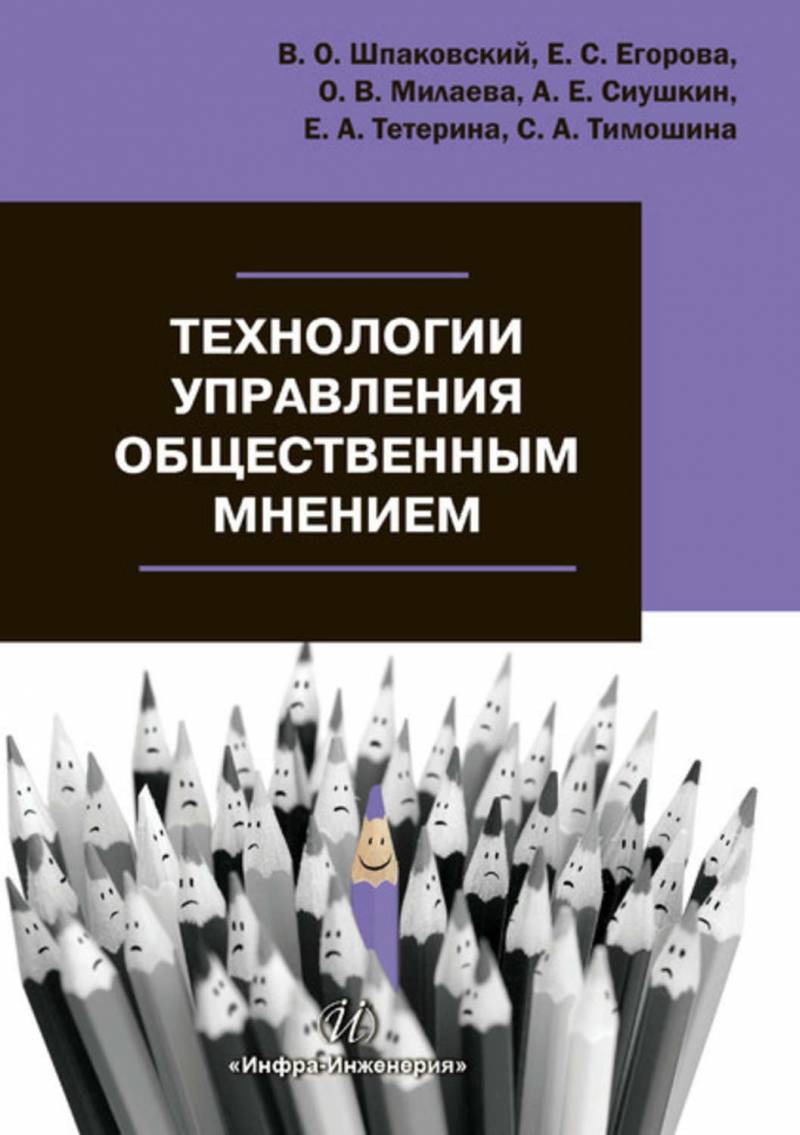 Collective textbook of the Department of Philosophy and Social Communications of Penza State University. Moreover, it is written just the way it is necessary to write such books today - simply, understandably, with concrete examples. There are many recommendations in it, which feature film to watch, which fiction book to read, what exercises to develop one or another skill in a word - in a word, everything is there ...
The work of adults was also duplicated by youth groups: "junior speakers" from primary and secondary schools. Under the guidance of loyal teachers and principals, schools held contests in oratory on the topics outlined in the National School Service Bulletin. They were discussed at the classroom in such a way that children would then be very likely to discuss them with their parents at home.
Accordingly, the "Brunswick color speakers" worked in the "colored" areas to encompass all, absolutely all social and national backgrounds in the United States.
Public relations specialists already realized the role of emotions and moved from the concept of "reporting facts" to the concept of "marking in the heart, not in the head." True, George Creel himself has always denied that the Committee's activities are "emotional", but in fact it was just that.
Accordingly, the US state machine supported the Committee not only financially, but, very importantly, legally. June 15, 1917 in the United States adopted the "Law on Combating Spying", and in 1918 also the "Law on Subversion". The first encouraged the censorship of anti-war ideas, and the second any criticism of the Wilson administration was declared unlawful.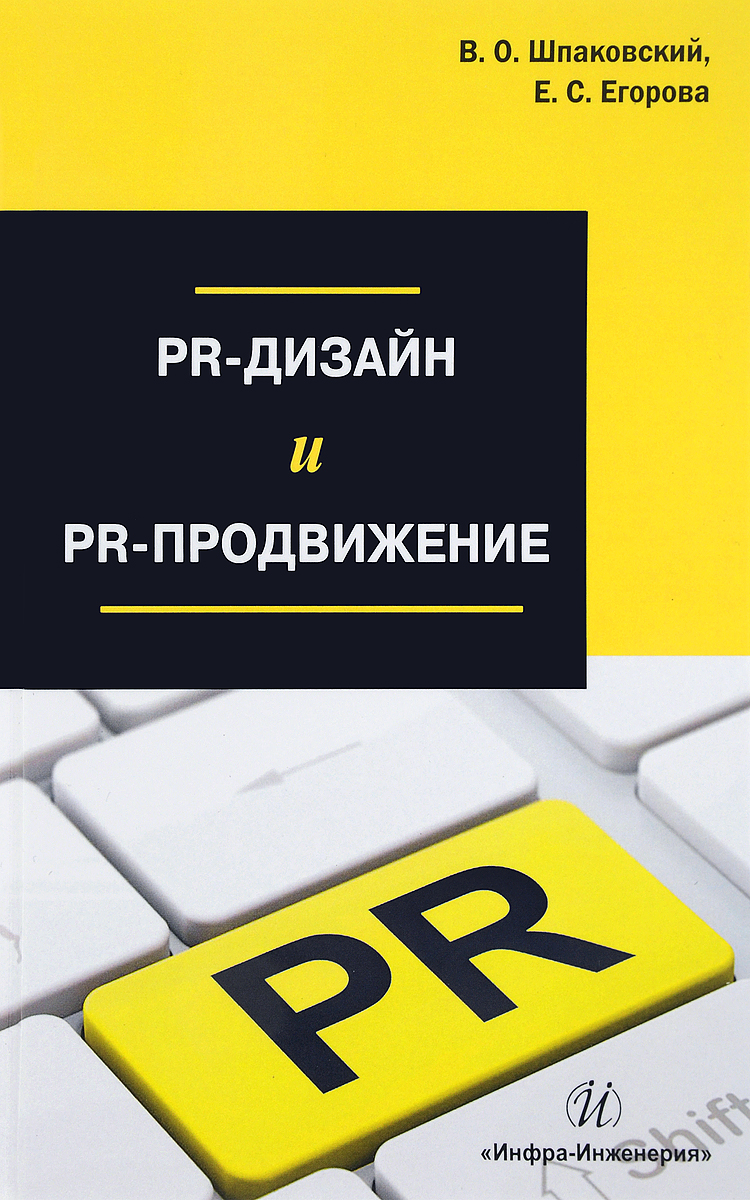 What is a PR design? And this is a complex work of smart people ... Because stupid people first come up with a name for a store, restaurant, create a new product, and only then they hire advertisers and PR people to "PR" and advertise them. But we must work together. To do what is easy to promote by means of PR and advertising. And how to do this, this book shows specific examples. That is, it has a minimum of tedious theories and a lot of practical recommendations
Well, only 75 Creel volunteers, who supported the war with their four-minute speeches, read over 000 million speeches, covering an audience of 7,5 million people living in 314 cities and towns. Many of Kril's publications were published in national languages.
For example, the pamphlet Warm Words for Foreigners was published in Czech, Polish, German, Italian, Hungarian and Russian. There were even such special publications as German Socialists and War.
And, of course, it was KOI who prepared the texts of the leaflets, which were then dumped on the heads of German soldiers. Moreover, knowing about their poor food supply, especially at the end of the war, the first thing the flyers said was that if they surrendered to the Allies, they would be treated well and that their diet would include "beef, white bread, potatoes, beans, raisins, real grain coffee, milk, butter, tobacco, etc. " And all because the rations of ordinary German soldiers were so bad that they often said that kommisbrot (German: "soldier's bread") was baked from dust collected on the floors of army bakeries.
A lot of useful information was obtained in prisoner of war camps, where special agents who knew the German language were sent. They argued with prisoners about the war and thus found out which arguments against them were most effective. As the saying goes, a fool sows words, a clever one harvests them. The Germans did the same. In conversations with them, the PR people learned which newspapers they consider the most truthful, which Reichstag deputy they trust more than others, and why. Then all this was compared with information received through diplomatic and intelligence channels; then a draft leaflet was drawn up, it was approved, and the leaflet was printed.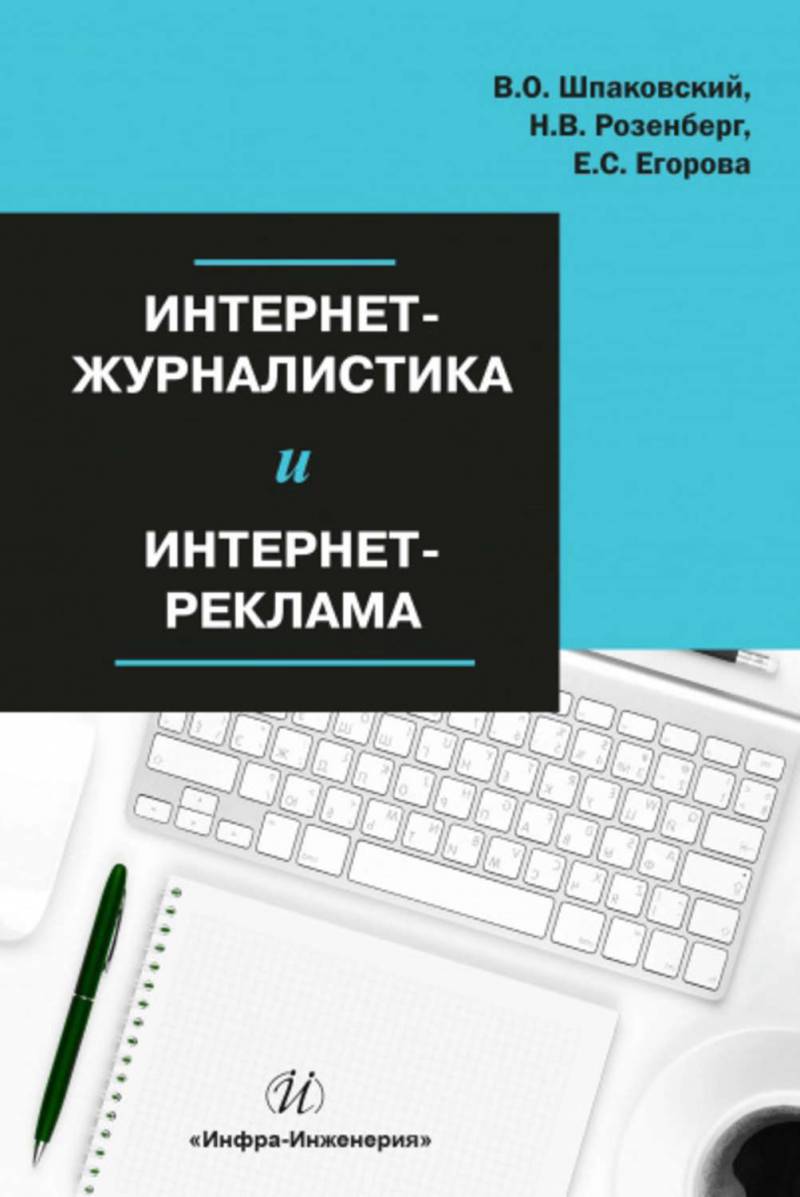 The last among the three textbooks of the Department of Philosophy and Social Communications of PSU. Here, in a simple and understandable language it is written how to write in online publications and how online journalism differs from traditional journalism, well, and advertising, of course. Everything is written on practical experience, including that obtained here, on "IN"!
Here is the name of one of them: "Daytime rations of American soldiers: German prisoners of war receive the same rations." But this is for especially hungry and hungry for normal food: "Beef - 567 grams, potatoes and other fresh vegetables - 567 grams", as well as: "Coffee beans - 31,75 grams." It was noticed that eight out of ten prisoners captured by the Americans found American leaflets in their pockets promising the Germans good food. Moreover, in just three months of the war in 1918, Americans dropped about three million such leaflets over German positions.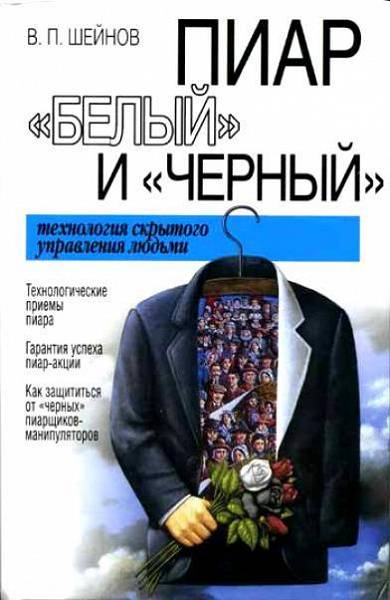 Many people care about such a thing as "black PR". Something will be told about him here. But you can recommend this book. Its main advantage is its accessibility. The circulation was large ...
But when the war ended, the Creel committee was dissolved ... at 24 o'clock! The need for it has disappeared - why spend the extra money?
Well, now let's summarize. All that many of the not too knowledgeable people traditionally attribute to Dr. Goebbels, long before him and with tremendous effectiveness was used against Germany already in the First World War. The experience of the information war was not hidden by anyone and was not hidden primarily because its effectiveness was directly related to the level of economic power of the country. To repeat what was done by the Creel committee in the USA in this area was only for the USA, and all other countries could create only something similar and nothing more. Contemporaries testified that in the USA such a truly comprehensive and effective propaganda machine had never been launched before. And I must say bluntly that Goebbels was just an apprentice next to such luminaries of public opinion management as Krill, Lippman, Burneys and Ivy Lee ... To become something big, he had neither the corresponding education, nor imagination, nor finance, although the Gestapo and SD worked for him, in turn. However, we are still going to deal with a concrete analysis of his mistakes.
To be continued ...