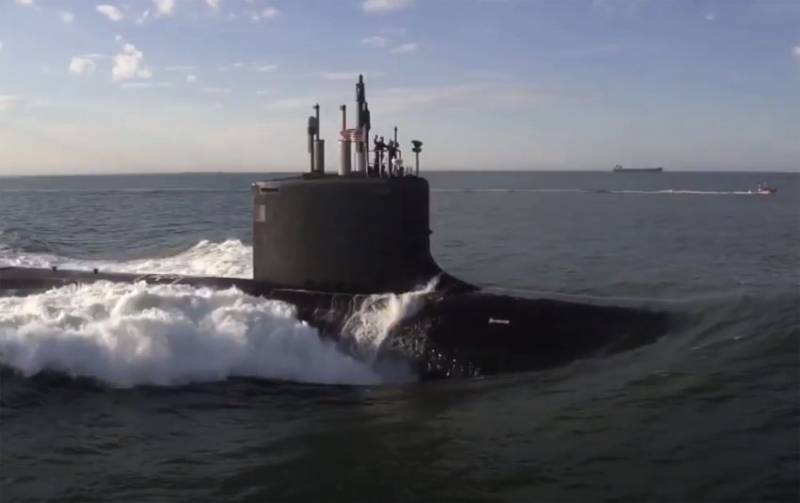 Discussions continue on equipping US submarines with W76-2 tactical nuclear warheads. In particular, the article considers expenditures in the US military budget for the year 2020, which envisages spending on the acquisition of W76-2 in the amount of $ 19,6 million.
The author Sebastien Roblin (Sebastien Roblin) in the publication The National Interest writes that for such an amount "you can buy only a quarter of the F-35A fighter." Based on the amount of the cost of purchasing W76-2 warheads for an American underwater
fleet
NI Browser concludes:
There is no reason to celebrate the receipt by the American submarines of tactical nuclear
weapons
W76-2. By and large, these warheads improve security more psychologically than technologically.
The author considers such weapons to be an attempt of complacency in the US Navy.
Roblin writes that the idea of ​​arming US submarines with tactical nuclear warheads was promoted by former Pentagon officials. Former Secretary of Defense James Mattis is also an example. According to him, W76-2 "will allow the United States to receive additional funds to quickly and proportionately repel the tactical nuclear weapons that Russia, for example, possesses."
The NI notes that opponents of such arguments counteract this by the fact that tactical nuclear warheads in submarines only increase the risk factor for a nuclear war.