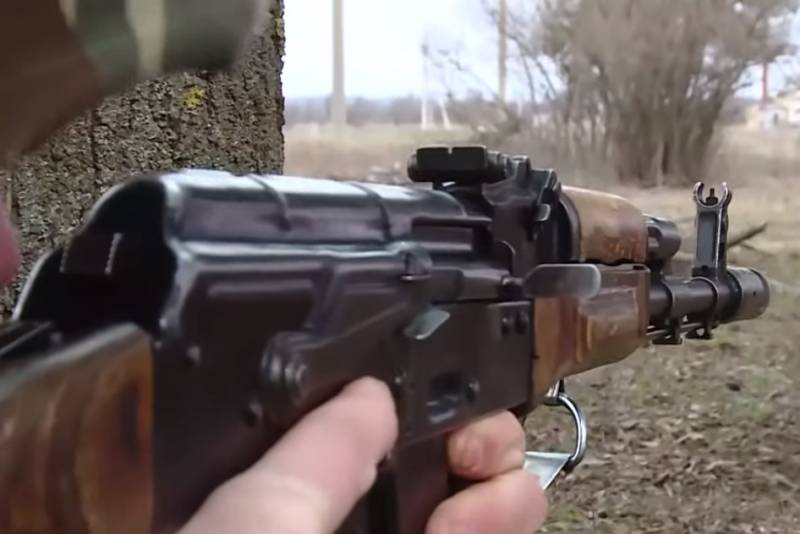 The Transnistrian soldier was inadvertently shot dead by his colleague. Now the culprit of the incident is under arrest.
This was reported by the Moldavian television channel TV8, referring to the media of Transnistria.
The investigation of the incident is carried out by the Main Directorate of the Ministry of Defense of the PMR, together with specialists from the Military Investigation Department of the republic. All the circumstances of the incident are studied and a forensic medical examination is carried out.
According to the press service of the Ministry of Defense of the PMR, the cause of the accident was the negligence of the perpetrator of the incident. This soldier served in the contract service in one of the units of the Armed Forces of Transnistria. Acting as head of the guard, he decided to double-check whether the cartridge remained in the chamber of the automatic
weapons
AK-74. In this case, a random shot occurred. The bullet hit the head of an army soldier who died on the spot from a gunshot wound. All this happened in the guardroom.
The investigation believes that the inspection of the machine was carried out in violation of safety requirements. A criminal case has been opened against the culprit of the incident under Part 2 of Article 289 of the Transdniestrian Moldovan Criminal Code "Negligence".