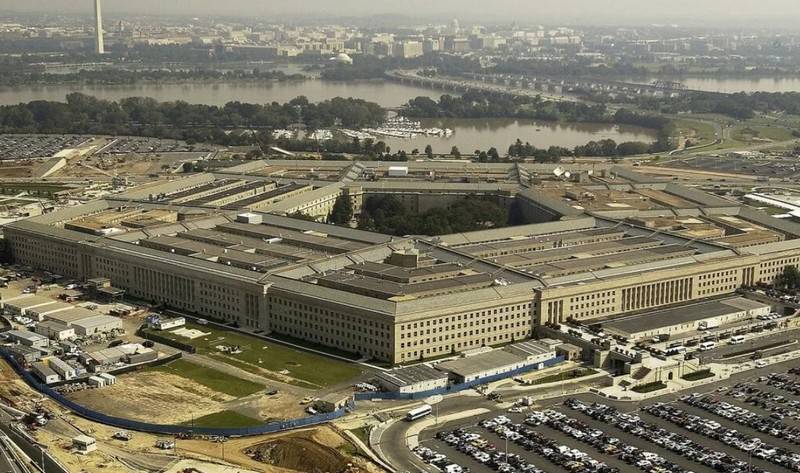 The Pentagon has decided to conduct a coronavirus test of the entire personnel of the Navy and the forces of the "nuclear triad." This was announced by Chairman of the Joint Chiefs of Staff of the US Armed Forces, General Mark Milli.
Speaking at a press conference in the Pentagon, the general said that all crews of ships and submarines will be sent to 14-day quarantine, special attention will be paid to crews of ships included in the "nuclear triad." In addition to quarantine, mandatory tests for coronavirus will be carried out. The decision to introduce mandatory quarantine and tests was made after the outbreak of the coronavirus on board the nuclear carrier "Theodore Roosevelt".
All ship crews will be isolated for 14 days, with particular emphasis on nuclear strategic submarines and the submarine fleet, especially the nuclear triad. All of these crews are tested before departure, as tests (for coronavirus) become available.
- said Millie.
According to him, mandatory quarantine and testing will also be carried out in relation to other components of the US "nuclear triad" - the crews of strategic aircraft
aviation
and calculations of intercontinental ballistic missiles.
We are doing the same with the other most important components of the nuclear triad - intercontinental ballistic missiles, strategic aviation ... some quick deployment forces. (...) in order to ensure that we have (...) a readiness for rapid deployment if necessary in any particular emergency
Recall that earlier the US Navy decided to leave on duty only two aircraft carriers - "Theodore Roosevelt" and "Harry Truman".