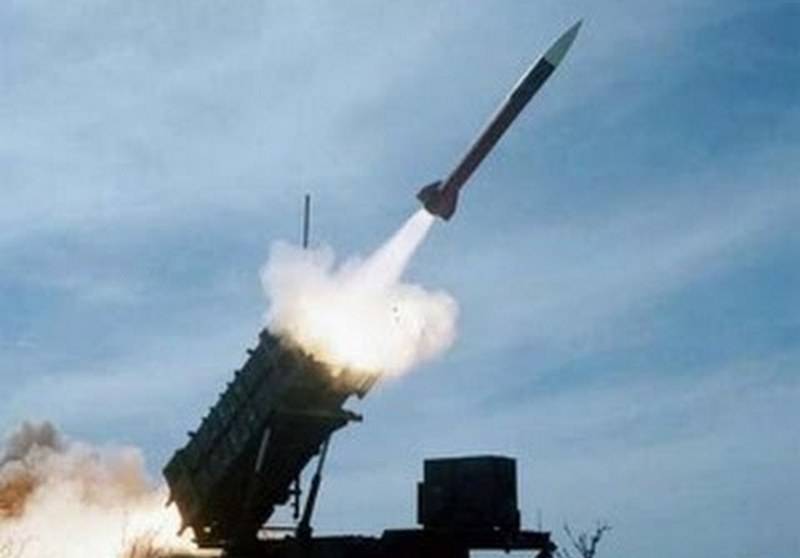 The NzivNet edition, traditionally associated with the special services of the IDF, drew attention to the supply
armory
systems flowing from Azerbaijan to illegal armed groups.
Sources of the Israel Defense Forces claim that Turkey used drones to develop the Taasiya Avrit concern [IAI - one of the main concerns of the Israeli defense industry] during the Libyan campaign. According to studies conducted by Israeli experts, Ankara transmitted targeted military assistance to al-Qaeda terrorists through "secondary" supplies to Baku.
It is noted that the combat systems assembled in Azerbaijan of Israeli origin were resold to Turkey, which sent them to terrorists. According to the designated publication, this practice completely destroys the basis for cooperation between countries. It is indicated that a special reservation was made at the conclusion of the contract: Israeli-made products created in Azerbaijan cannot be used by anyone other than Turkey.
The massive use of Israeli systems in third-party conflicts is a "flagrant violation of obligations," the publication said.
The weapons systems, which are produced in Azerbaijan under the license of Israel Aerospace Industries, were purchased by Turkey for use by the Turkish army, but were delivered to militants of al-Qaeda operating in Libya
- says the publication.