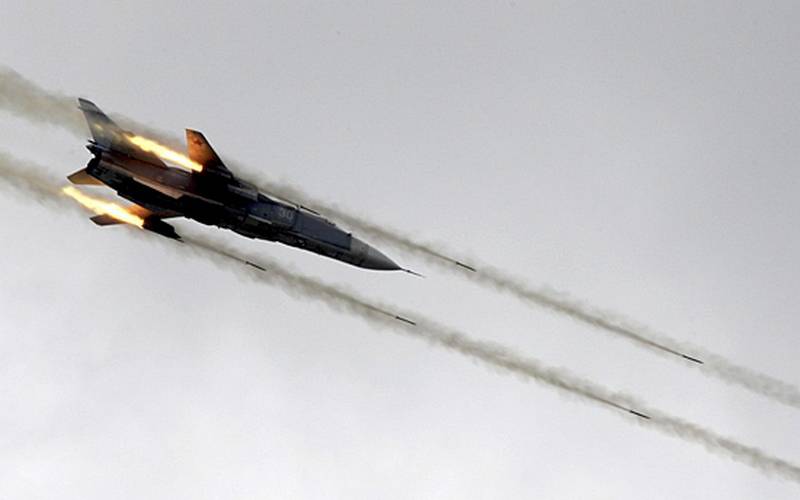 In the Kaliningrad region, exercises were conducted with practical bombing. About ten Su-24M front-line bombers and Su-30SM multipurpose fighters took part in the exercises. It is reported by the press service of the Baltic
fleet
.
According to the report, practical bombing was carried out on full-sized targets simulating command posts, engineering fortifications, manpower and conditional enemy equipment. The exercises were held at the Dobrovolsky training ground, located on the border with Lithuania.
Marine bombing
aviation
of the fleet was carried out taking into account the experience gained by the Syrian air forces
The Arab Republic
- said in a statement.
The bombing was carried out with OFAB-250 and P-50T aerial bombs at altitudes from 500 meters to a kilometer along a target field at an aviation training ground. The actions of the pilots were recorded by a complex of objective control, the elements of which are installed on military vehicles and on the ground in the area of ​​combat use.
In addition, the pilots performed difficult aerobatics, including vertical, horizontal and oblique "barrels", combat turns, as well as methods of avoiding enemy air defense systems.