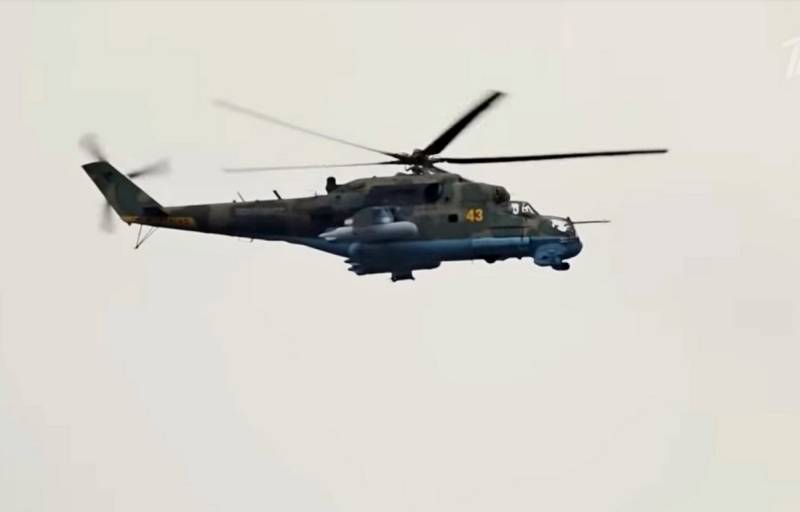 The Israeli concern Rafael has signed an agreement with PCO providing for the organization in Poland of a joint production of electro-optical search and targeting systems such as Toplite. They plan to equip Mi-24 attack helicopters during the modernization of rotorcraft.
These companies have been cooperating since 2011. One of the Toplite modifications from that time was installed on W-3PL Głuszec helicopters. Allegedly, the sights of this family are fully integrated with the Spike multipurpose missile system. One of its versions - Spike-LR - is already produced under license in Poland at the Mesko factory. Rafael suggests moving the release of other options here
armory
systems that will be required when upgrading the Mi-24.
EOS Toplite is designed to detect the enemy, target designation and fire control from various types of weapons. Currently, representatives of this family are used in more than 20 countries. Toplite's architecture is open to change, allowing you to adapt it to specific combat missions.
Improving the "drummers" Mi-24 was offered in various ways. One of them involves the installation of Spike-ER and –LR rockets, a 70-mm Mesko rocket launcher and missile launchers with Piorun air-to-air missiles.