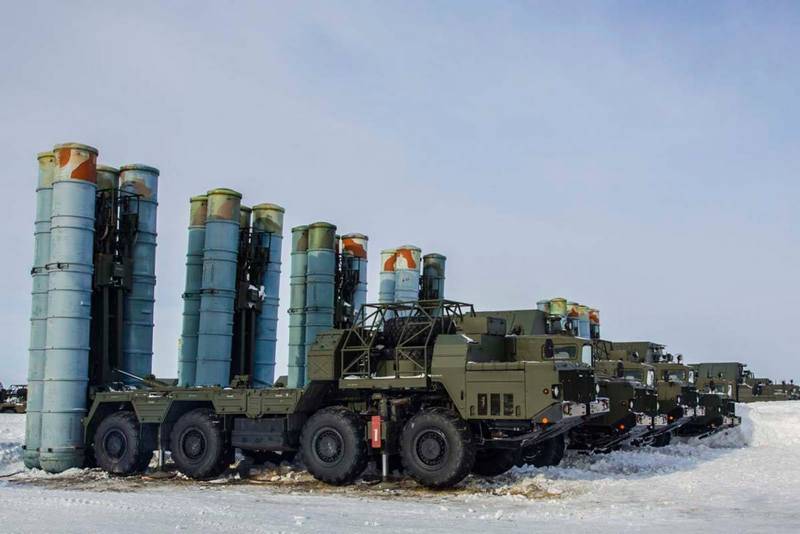 The new anti-aircraft missile regiment, deployed in the north of the Republic of Sakha (Yakutia), took up combat duty to protect airspace over the Russian Arctic and the Northern Sea Route. This was reported by the press service of the North
fleet
.
As explained in the press service, we are talking about units of the 414th Guards Brest Red Banner Anti-aircraft Missile Regiment of the 3rd Air Defense Division of the 45th Air Force Army and Northern Fleet Air Defense, deployed in the village of Tiksi. The regiment is armed with S-300PS anti-aircraft missile systems.
The solemn ceremony of interception on combat duty was held in the presence of the commander of the Army Air Force and Air Defense of the Northern Fleet, Lieutenant General Alexander Otroshchenko. The commander examined the command post and places of duty, checked the readiness of combat crews for typical introductory actions, and also examined the positions of the anti-aircraft missile launchers.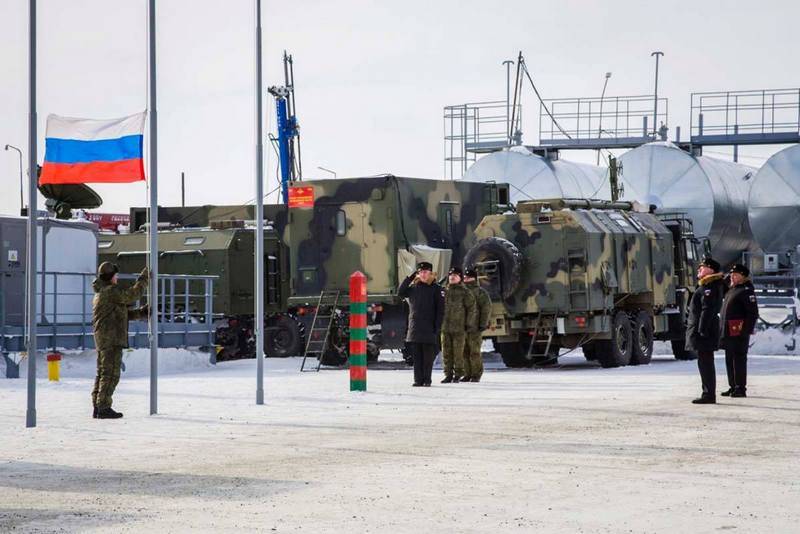 At the same time as the rocketeers, the calculations of radio units and guidance points began on combat duty.
aviation
located both on the mainland and on the island of Kotelny.
The receipt of new equipment by the Northern Fleet's anti-aircraft defense unit deployed in the region of the Yakut village of Tiksi on the shores of the Gulf of the Laptev Sea of ​​the same name became known in early August last year. 85 units of military equipment were delivered from Arkhangelsk aboard the Sevmorput lighter carrier, and the ship Valery Vasilyev delivered more than 90 units of weapons, military and special equipment, as well as 2,5 tons of construction cargo intended for the military compound of the new compound to Tiksi .
The construction of a new military camp for residents of the Northern Fleet Air Force and Air Defense Units deployed on the Novaya Zemlya archipelago, as well as in the villages of Dikson and Tiksi, began in August 2018. In total, the town includes 11 objects, including a hostel, administrative building, dining room, garage, diesel power station and much more.