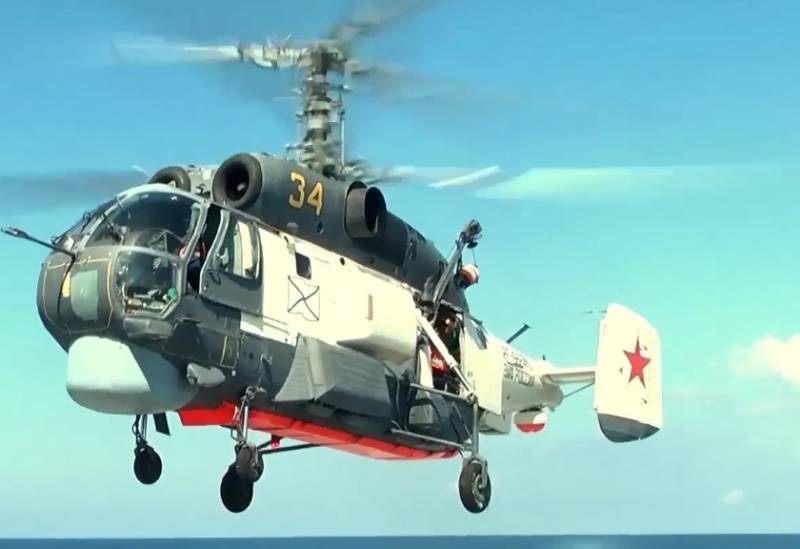 In the waters of the Mediterranean Sea, exercises of the naval strike group (CMG) of the Black Sea took place
fleet
. Three frigates took part in the maneuvers: Admiral Makarov, Admiral Essen, and Admiral Grigorovich.
About this agency
Interfax
said the information support department of the Black Sea Fleet.
According to the terms of the exercises, the KUG was to find and destroy a submarine of a conditional enemy in the Mediterranean. The frigates had to find the submarine, continuously pursue it, and then attack. Thus, the crews worked out the use of jet bombs and torpedo weapons.
The frigates were assisted in the search for the submarine Ka-27PL anti-submarine helicopter, which is part of the marine
aviation
and air defense of the Black Sea Fleet. Thanks to the coordinated work of the KUG crews and the helicopter, it was possible to complete the combat mission and destroy the submarine of the conditional enemy. The development of the standards was successful.
After the conditional destruction of the submarine, the ship's crews set about jointly practicing navigation and maneuvering in conditions of naval combat as part of the KUG. In addition, they conducted training sessions to protect warships from airborne threats at sea crossings.