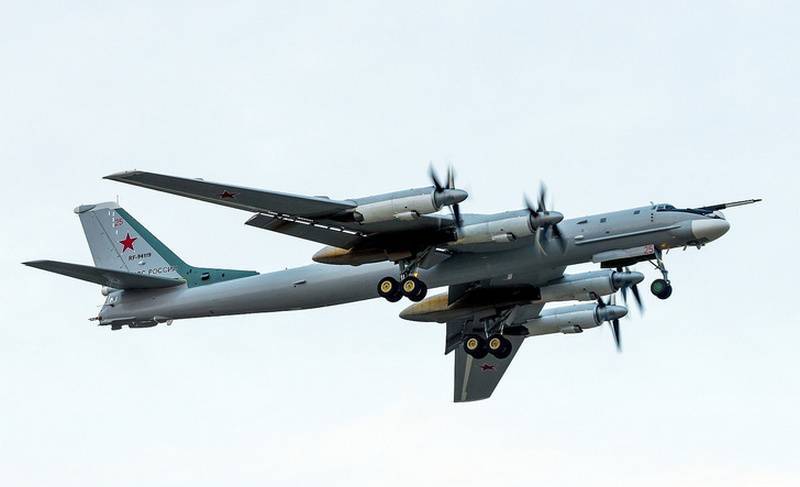 The first deeply upgraded strategic bomber Tu-95MSM has been created, work on its modernization has been completed. This was reported by the press service of Tupolev PJSC.
The Tupolev company, together with the Beriev TANTK, completed work on the creation of the first deeply modernized Tu-95MSM and began working on upgraded systems
- said in a statement.
It was previously reported that the premiere of the deeply modernized strategic missile carrier Tu-95MSM will be held in 2020.
Against this background, the Tupolev company announced the completion of small-scale modernization of the first batch of Tu-95MS strategic missile carriers, under which the aircraft partially replaced the outdated radio equipment and navigation systems with modern ones.
As the company explained, the main work on small modernization was carried out in the period from 2018 to 2019. Since the beginning of 2020, the modernization of the second batch of aircraft began.
Tu-95MS is a further development of the strategic bomber Tu-95, which is in service with the domestic
aviation
since 1957. Designed to solve striking tasks to defeat the most important targets in remote areas and in the deep rear of the continental military theaters. Tu-95MS and Tu-160 are the air component of the nuclear triad.