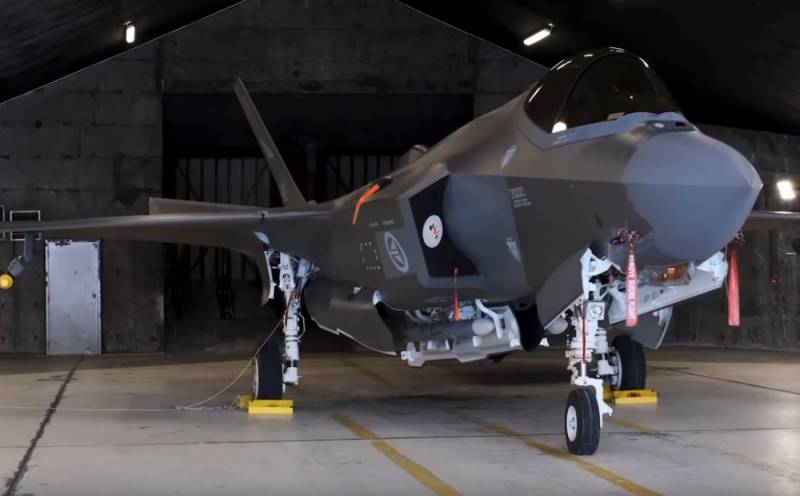 In the United States, a problem has been reported at enterprises implementing the fifth-generation F-35 fighter program. Enterprises are forced to suspend work and quarantine. Against this background, the situation is exacerbated by the shutdown of the Edwards Air Force test and operational base in California.
This base in the United States has previously received rights to implement the Lockheed Martin F-35 Lightning II fighter test program.
The suspension of the military base is reportedly caused by the coronavirus pandemic.
In the American media it is said that problems with disruption of the production process, as well as curtailing tests of the F-35 based on Edwards, can lead to a serious delay in the implementation of a number of contracts. It is noted that the mass production of F-35 may be delayed for a year.
Meanwhile, experts are discussing F-35 aircraft maintenance contracts that have already been acquired by a number of countries, including Norway, Japan, Britain, the Netherlands, and Australia. If the United States temporarily prohibits the departure of specialists abroad for the maintenance of fighter jets, "
aviation
plain". In particular, it is said that without updating the on-board software, "software vulnerabilities that the enemy could take advantage of" will arise. And software updates with partial replacement of the hardware component depending on the F-35 version can be carried out at least once a year.