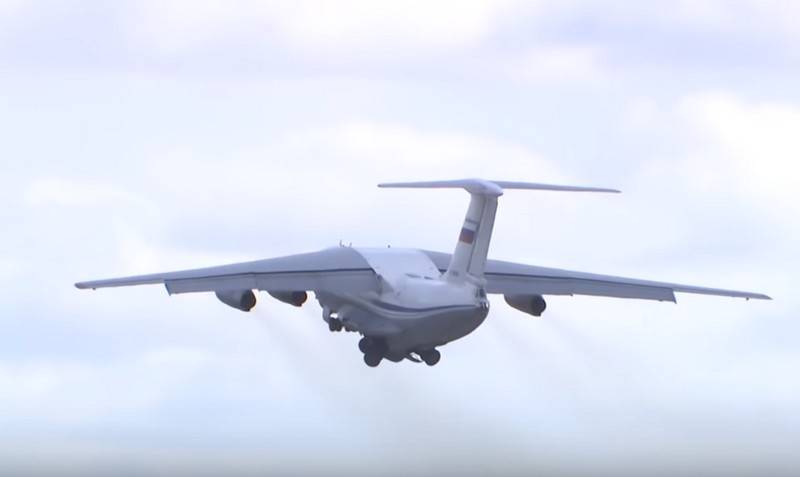 The Russian Ministry of Defense sent to Italy another, already fourteenth, military transport aircraft Il-76MD, on board of which there is a group of military specialists and the necessary equipment to assist in connection with the dire consequences of the spread of coronavirus in this country.
The next, the fourteenth in a row, IL-76 military transport aircraft
aviation
The Russian Aerospace Forces with a group of Russian military specialists and equipment for the diagnosis and disinfection measures landed at the airport of the Italian air force "Pratica de Mare"
- it is spoken in the message of the Ministry of Defense.
At the same time, the military department notes that the operation to transfer aid to Italy has not yet been completed, it continues.
Earlier it was reported that the Russian Ministry of Defense formed a special group of nine military transport aircraft to transfer forces and equipment to Italy as part of helping to combat the new coronavirus. The transfer began on Sunday, the arrivals in Italy boarded the military base "Pratica de Mare" 30 kilometers southwest of Rome.
As explained by the Ministry of Defense, Russian doctors and virologists will begin work after agreeing on the areas of application with the Italian side.