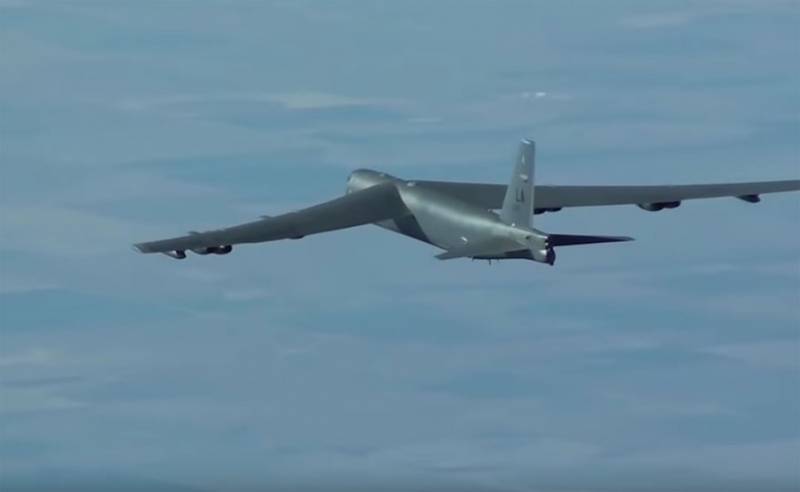 The Chinese media published material that presents data on the movements of the American
aviation
"At the Chinese maritime borders." We are talking about the appearance of US strategic bombers B-52 US Air Force in the Hong Kong area, as well as their flight over the South China Sea.
Data on the appearance of American "strategists" south of Hong Kong was published on March 18. A flight route map also appeared on Aircraft Spots.
The appearance of American strategic bombers near the southern borders of China against the backdrop of the fight against coronavirus caused an extremely negative reaction in China.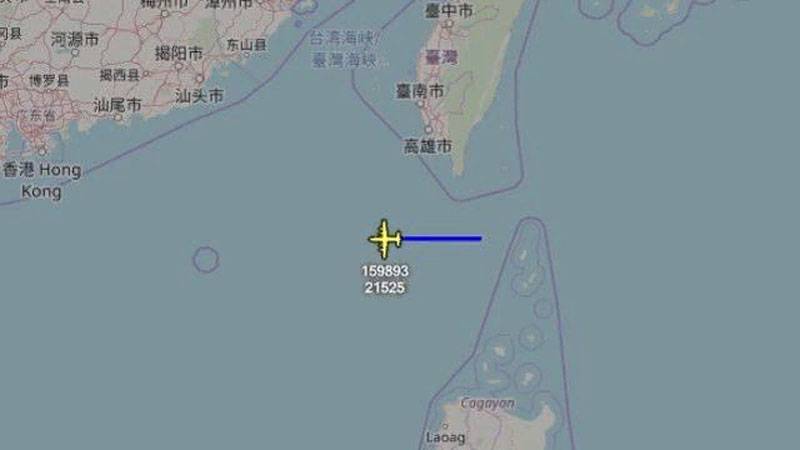 The Sohu portal notes that this is "misconduct." The author of the material recalls that American military activity is recorded not far from the territorial waters of China and at its air borders all the last time. But when a country struggles with a new type of coronavirus pandemic, these actions of the US Armed Forces in China are called unacceptable and do not correspond to the status of a great power.
At the same time, the States were reminded that they should have focused their efforts on the fight against COVID-19, which extends to the United States itself.
From the material:
But Trump prefers aggressive anti-Chinese rhetoric amid the fact that American indices are going down that day. They cancel the largest military exercises in Europe, but continue to carry out provocative actions near the borders of China.