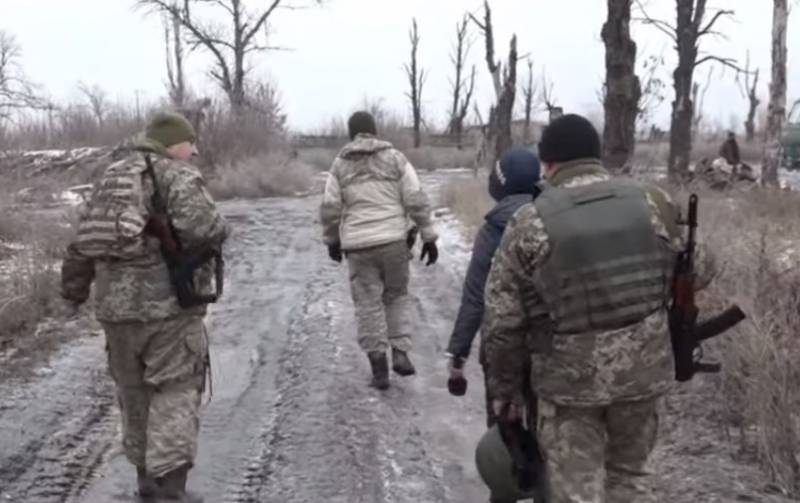 Over the past day, both Ukrainian security officials and representatives of the independent republics of Donbass accuse the opposite side of numerous violations of the ceasefire.
The Ukrainian headquarters of the Operation of the Joint Forces (OOS) report seven violations of the ceasefire. They talk about the use by the armed forces of the republics of 82-mm mortars, grenade launchers, anti-tank systems, heavy machine guns and small arms.
The headquarters of the OOS reports on this on their Facebook page.
Representatives of the DPR from the Joint Center for the Control and Coordination of the Ceasefire (JCCC) recorded 12 cases of ceasefire violations over the past day.
Representatives of the armed forces of Ukraine (VFU) fired 40 mortar rounds across the territory of the Donetsk People's Republic. Also, the Ukrainian military used anti-tank missile system, infantry fighting vehicles, grenade launchers and small arms
weapon
.
The total number of ammunition used by the armed forces of Ukraine is 51 units.
- stated the representative of the Republic in JCCC.
A day earlier, 14 violations by the Armed Forces of Ukraine were recorded per day.
The armed conflict has continued since 2014, when the people of Donbass protested against the illegal coup in Ukraine and refused to obey the new masters of the country.