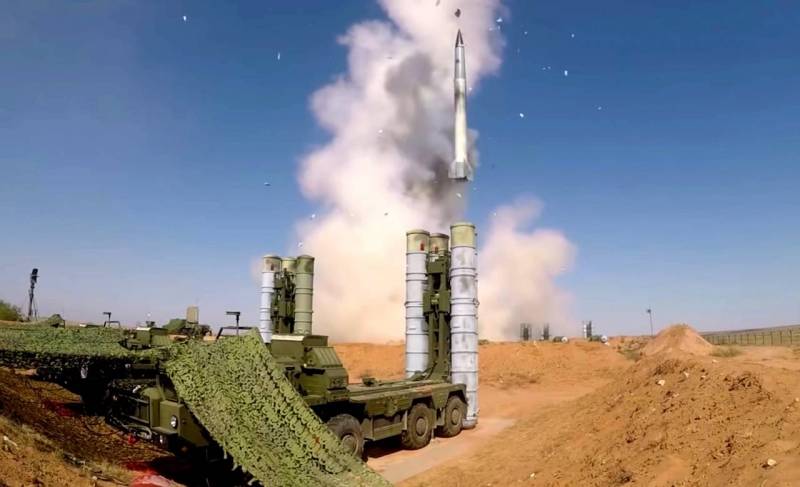 The Stockholm Peace Research Institute (SIPRI) has published data on arms exports for 2019. This allows us to consider the supply of Russian combat systems over the past decade. First of all, China, once a major customer for the Russian Federation, is of interest.
Back in 2005, the PRC ordered (as part of licensed production) eight 76-mm artillery guns AK-176 ship-based, but they are still being supplied. As SIPRI points out, in China this system has received the designation H / PJ-26 and is being installed one at a time on Type-071 (Yuzhao) landing craft docks. It is just planned to build 8 pennants of this type. In 2010, 59 AK-176 guns were already purchased under the same conditions - in this case, for Type-056 frigates (Jiangdao).
In 2018, the 2004 contract for the supply of 30 Fregat air defense radars was fulfilled. As noted, they are intended for 28 or more frigates of type 054A (Jiangkai-2) and 1 aircraft carrier Liaoning. SIPRI believes that the radar data was probably produced in China.
A similar conclusion is drawn about the ordered 2004 MP-120 "Walnut" fire control radars ordered in 90 (they were equipped with frigates of the 2018A type - 054 per pennant until 4), which should serve the HHQ-16 medium-range air defense systems (joint Sino-Russian project for the modernization of the 9K37M1-2 Calm airborne SAM system).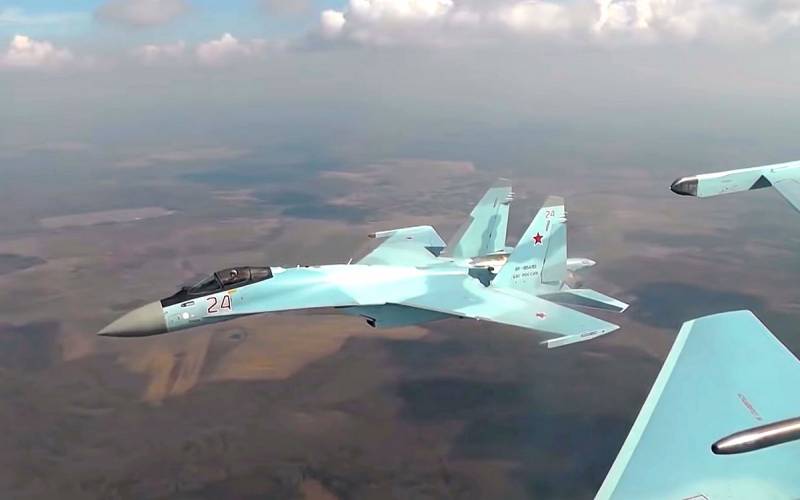 In accordance with the contract of 2011, China produced 120 of the 125 ordered AL-31F turbojet engines for the J-15 carrier-based fighter. According to the agreement of 2014, 60 AL-31F-M2 power plants manufactured in China were shipped, already for the latest Celestial fighter J-20. In accordance with the 2016 agreements, 123 AL-31FN produced in China came for the J-10 multipurpose fighter (possibly, this batch included spare power plants).
Actually in Russia, from the products delivered by the PLA, only eight S-400 air defense systems and 300 48N6 anti-aircraft missiles were produced (by agreement of 2015). Only for them does SIPRI indicate a payment of $ 3 billion. However, for unknown reasons, this organization did not mention yet another acquisition in 2015 - two squadrons of Su-35 fighters, which cost Beijing about $ 2,5 billion.
This review as a whole demonstrates the serious changes that have occurred in the military-technical cooperation between the two countries over the past decade. Compared to past times, China only needs to purchase the most advanced Russian models.
weapons
and then in a significantly limited range - in terms of fighters and long-range air defense systems. It is not known how deeply localized in the Celestial Empire is the production of AL-31, but the very fact of the release of engines - the "heart" of the aircraft - at its own capacities says a lot.
On all other "fronts", the military industry China, apparently, considers Russian products unworthy of attention.