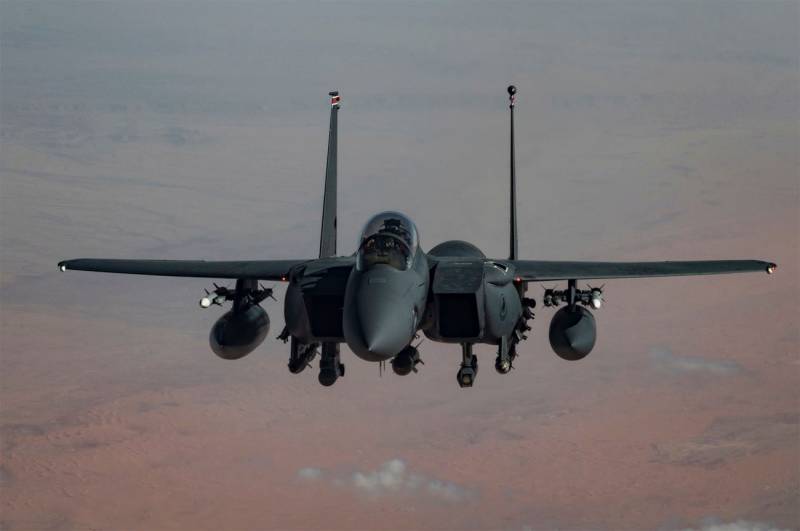 The Pentagon has confirmed several air strikes against objects that belonged to the Shiite armed forces of Iraq, Al-Hashd al-Shaabi. In Washington, it is precisely this structure that is called involved in the launching of a missile attack on the American Taji base in Iraq.
Recall that as a result of that blow, three people died - two Americans and one British. Another 10 people were injured.
Aviation
The US Air Force, having launched strikes in the Iraqi-Syrian border, subsequently extended them to several Iraqi provinces, including those located on the border with Iran. Al-Shaabi objects were attacked in the provinces of Anbar, Karbala, Babil, Salahaddin, Vasit and others. So, in Karbala, a blow fell on the airport under construction by the Iraqi authorities. This and other blows are called strange.
The fact is that as a result of these attacks, no one was killed from representatives of the same Shiite militia of Iraq, but several Iraqi police officers and an ordinary Iraqi citizen died on the territory of the international airport under construction.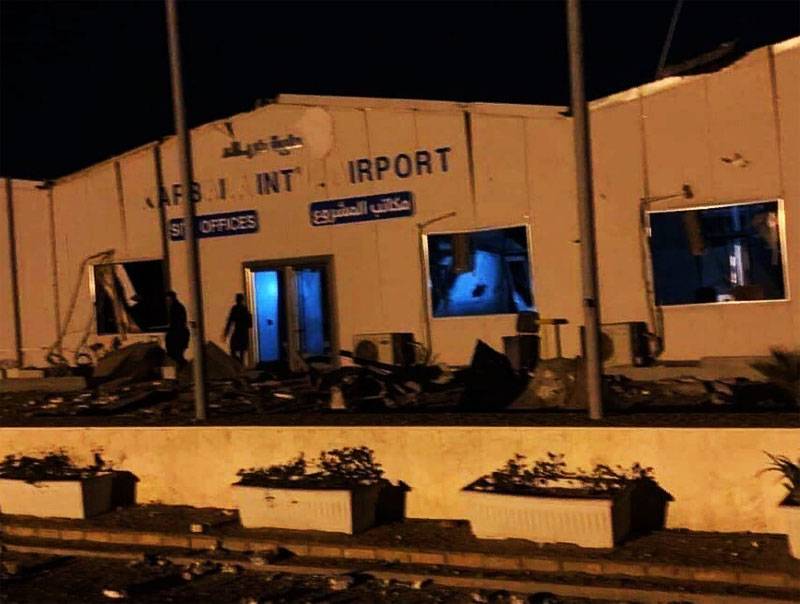 It is noted that representatives of the Shiite militia were probably warned about objects that would be hit by the US air force. As a result, members of Al-Hashd al-Shaabi were not present at any of these sites by the time of the air strike. If so, the information was transmitted by those who knew perfectly well about the goals of the US Air Force.
This caused numerous questions in the United States itself. Experts say that the retaliatory American operation not only yielded nothing, but also led to the destruction of civilian objects on which funds were allocated from the Iraqi state budget.