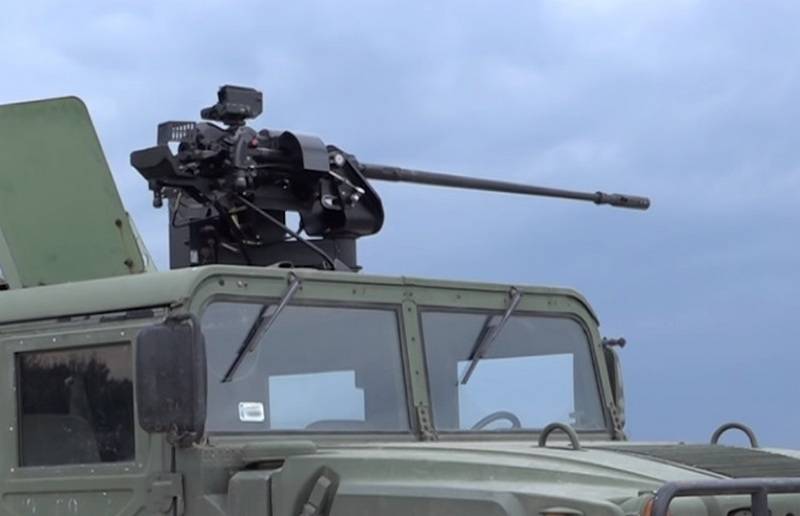 The French company Nexter won a contract for the supply of a batch of P20 guns to German special forces.
This product is designed to equip multifunctional ground-based equipment of a light class. The installation batch purchased by the Bundeswehr includes seven guns. As indicated, they are suitable for installation on any platform with a 4x4 wheel arrangement. 20 mm cannons are capable of firing at both ground and air targets, providing fire support, including when conducting urban battles, or covering their own orders.
The main element is the 20M621 gun, developed by Nexter. As noted, it is easy to operate and maintain. She uses 20x102 ammunition. The Bundeswehr, having made the first order for the P20, intends to carefully look at this product.
In recent years, various types of so-called "buggies" have appeared in many developed armies of the world - unique analogues of military "carts" used by the warring parties in various conflicts on the planet. In particular, in Russia, the head of Chechnya, Ramzan Kadyrov, is engaged in their promotion. Apparently, the time has come and the Bundeswehr to evaluate this type
weapons
.