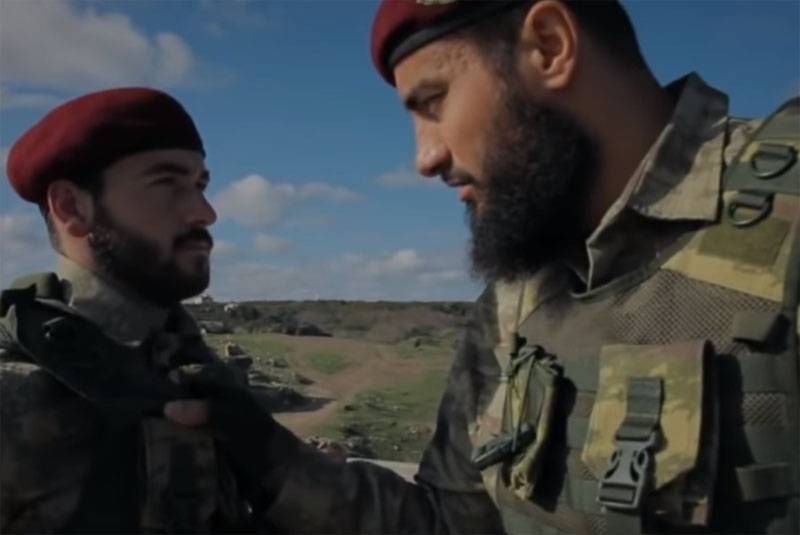 The press center of the so-called People's Self-Defense Forces of Kurdistan (NSSK) circulated a message on the elimination of allegedly 79 Turkish troops. The material claims that Kurdish armed groups fired at a Turkish convoy in the Gurbulake region.
From the material on the Kurdish resource ANHA:
Our forces attacked a military convoy of the occupying Turkish state army along the road between Agiriye Bazid and the village of Gurbulake. A large-scale operation was carried out, as a result of which heavy blows were inflicted on three buses and armored vehicles of the Cobra type, and two buses and an armored vehicle of the Cobra type were destroyed, and the bus was hit. The soldiers who arrived at the scene of the attack were attacked by our soldiers.
Ankara does not confirm this information.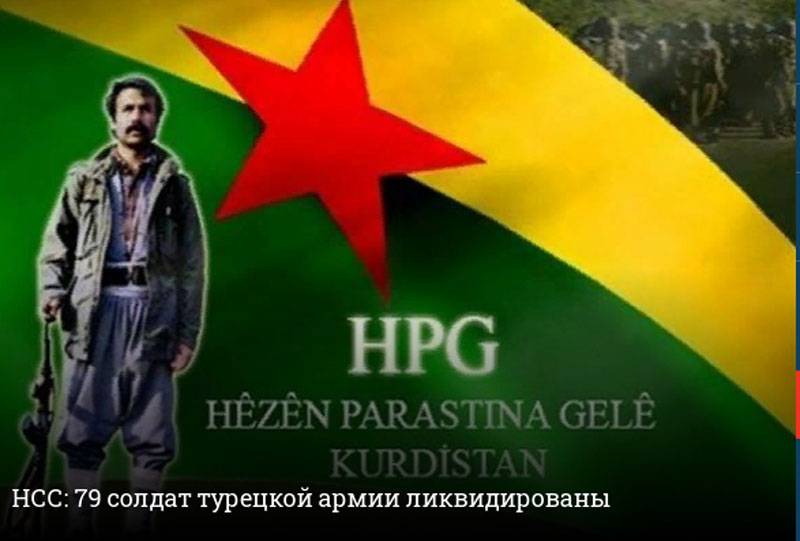 It is reported that Turkish
aviation
dealt another blow to Iraqi territory. According to Turkish media reports that the mountainous region of Kandil was subjected to a missile strike. Ethnic Kurds live in these territories. De facto territories are part of Iraqi Kurdistan.
Turkish sources report that the attempt to "terrorist traffic towards the Turkish border and equip positions in the Kandil mountains" was suppressed as a result of the strike.
From the material:
As a result of the airstrike, three terrorists were neutralized. The positions of the militants were established and confirmed by obtaining intelligence, including aerial reconnaissance data.
It is said that the three neutralized were representatives of the armed wing of the Kurdistan Workers' Party (PKK). In Turkey, this organization is recognized as terrorist.
This is the second Turkish air strike in Iraq in the past few days. At the same time, Turkish special forces and the gendarmerie continue to carry out operations against the PKK on the territory of Turkey itself - first of all, we are talking about a military operation in the south-east of the country.