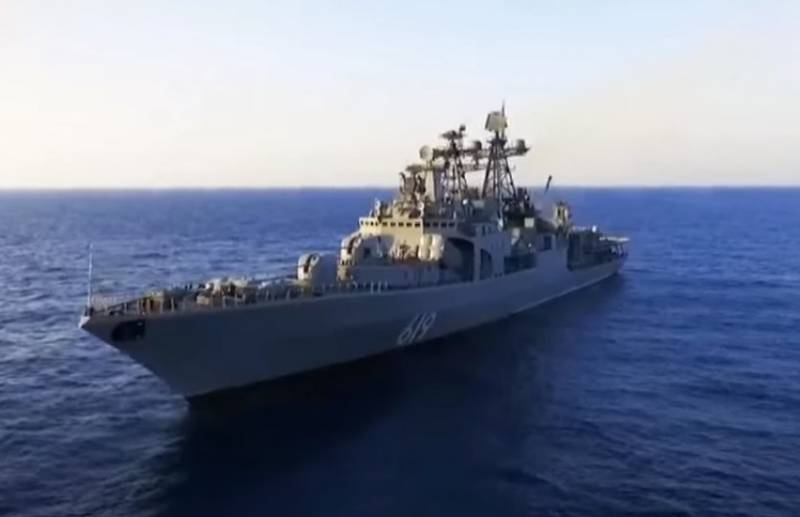 The Pacific Fleet (Pacific Fleet) received at its disposal two naval strike groups to counter submarines. They will be included in the connection of ships, which is part of the grouping of the Armed Forces of the Russian Federation and which protects the water region of the North-East of Russia.
This was announced by the head of the information support department of the Pacific Press Service
fleet
Nikolay Voskresensky.
Ship anti-submarine strike groups (KPUG) formed after successful firing, which were carried out using all types
weapons
available to warships. These exercises became the prerequisite for the creation of two new formations in the Pacific Ocean.
The new naval units of the Pacific Fleet will have to defend sea lanes, search for and discover submarines of a potential enemy, patrol the zones indicated by the command, demonstrate the Russian flag and explore areas of the Pacific that are located at a considerable distance from the place of permanent basing.
The Russian Federation has to pay increased attention to strengthening defense capabilities. Such actions are especially relevant against the background of the aggravation of the military-political situation in the world.