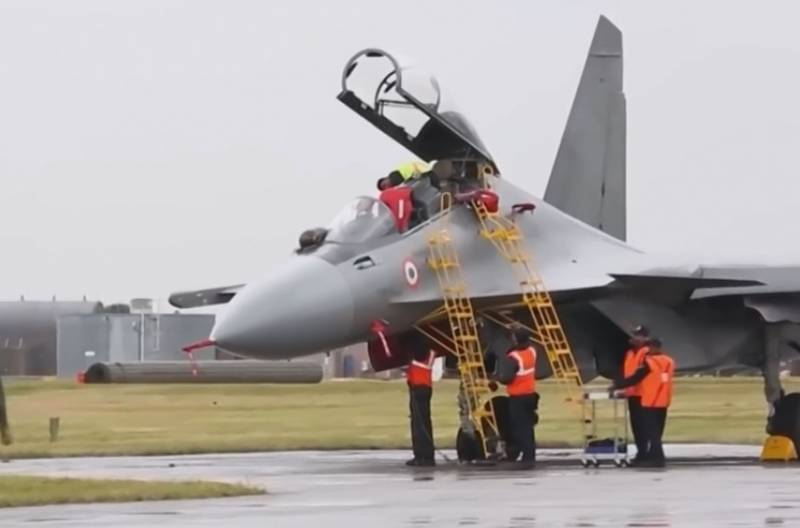 Between 2015 and 2019
weapons
world exports increased by 5,5 percent compared to the period from 2010 to 2014.
At the same time, the United States and the Russian Federation took the first lines among the world's largest arms exporters.
This is stated in the report of the Stockholm International Peace Research Institute (SIPRI) on the state of the global arms market.
Although Russia ranks second in the world after the United States in the ranking of arms exporters, in 2015-2019 it reduced sales by 18 percent. If the Russian Federation in 2010-2014 occupied 27 percent of all global arms exports, now this figure has dropped to 21 percent.
Most of all, this drop was influenced by a decrease in the volume of arms supplied to India, which switched to a policy of diversifying sources of arms supplies. Thus, the volume of deliveries of Russian weapons to this country decreased by 41 percent. Significantly increased arms exports to India from Israel and France. The latter increased the sale of New Delhi weapons by more than eight times.
Today, India ranks second in the ranking of the world's largest arms buyers, and Saudi Arabia is in first place in the world among arms importers.