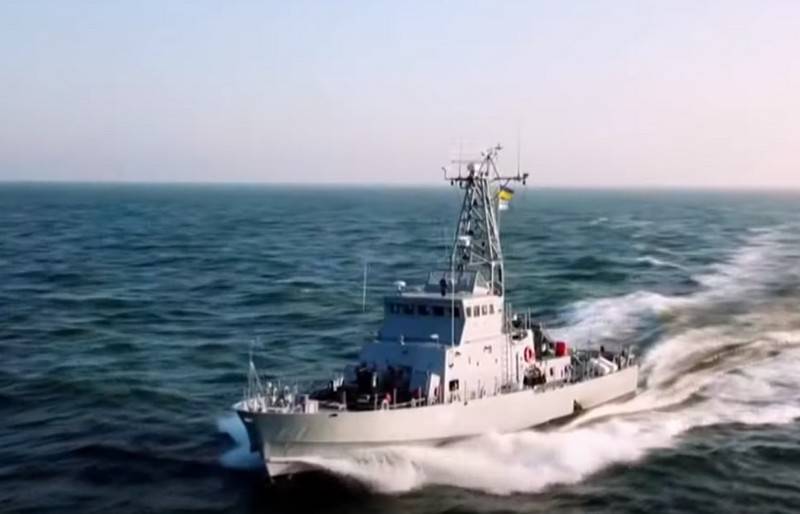 US decommissioned ships withdrawn from the US Navy are the only means to strengthen the Ukrainian Navy, capable of changing the balance of forces in the Black Sea. This was stated by Ukrainian military expert, deputy director of the Kiev Center for Army Research, Conversion and Disarmament, Mikhail Samus.
Speaking at a briefing by Glavkom, Samus said that the only way out could help the Ukrainian
the fleet
build up their strengths and capabilities, is the transfer to the US Navy decommissioned American ships armed with cruise missiles. According to him, a dozen such ships are capable of changing the balance of forces in the Black Sea in favor of Ukraine.
If we are talking about strengthening Ukraine in the maritime direction, then only the USA can help us here. Quickly give us a certain amount of at least second-hand missile ships
weapons
. A dozen ships with cruise missiles can change the balance in the Black Sea
- He stressed, adding that the new Minister of Defense Andrei Taran should deal with this issue.
Recall that in 2018, the United States handed over to Ukraine two Island type boats written off by the Coast Guard, which, after modernization, became part of the Ukrainian Navy. According to reports, Ukraine requested three more boats of this type.
For our part, we add that cruise missiles are armed with destroyers like Arleigh Burke, cruisers like Ticonderoga, and nuclear submarines as part of the US Navy. It remains only to understand what of the presented list Ukraine wants to receive and in what quantity?