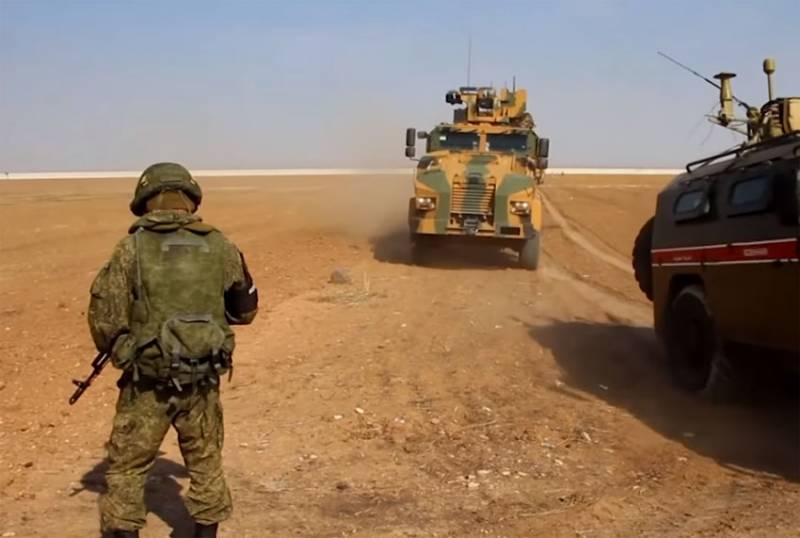 Turkish media are actively commenting on the hours-long negotiations between Vladimir Putin and Recep Tayyip Erdogan that ended on the eve.
Turkish military correspondents reportedly "monitored the situation in Idlib from 0:00 on March 6th." It is noted that with the advent of new days in the Syrian province ceased fire. From a message from Haber correspondents:
Our team has been keeping abreast in this region all night. The fire stopped, the explosions stopped, the flights
aviation
have ceased.
Further, specific agreements on Syria (other than those related to the ceasefire in Idlib) are reported. As it turned out, the Turkish president was not only concerned about Idlib at these negotiations.
So, it is reported that Putin and Erdogan agreed to create a so-called security corridor up to 6 km deep in the northern part of the M4 highway. We are talking about the highway, which goes from Aleppo through the entire north of the SAR towards the eastern borders of the country. After patrolling the famous Turkish operation, difficulties arose in patrolling the area.
From the report:
Joint Turkish-Russian military patrols east of the Euphrates will provide security.
Judging by the attention paid to this by the Turkish media, for Ankara this is no less important than the situation in Idlib. The fact is that Turkey is trying, under certain conditions, to create a border buffer along the entire Syrian-Turkish border.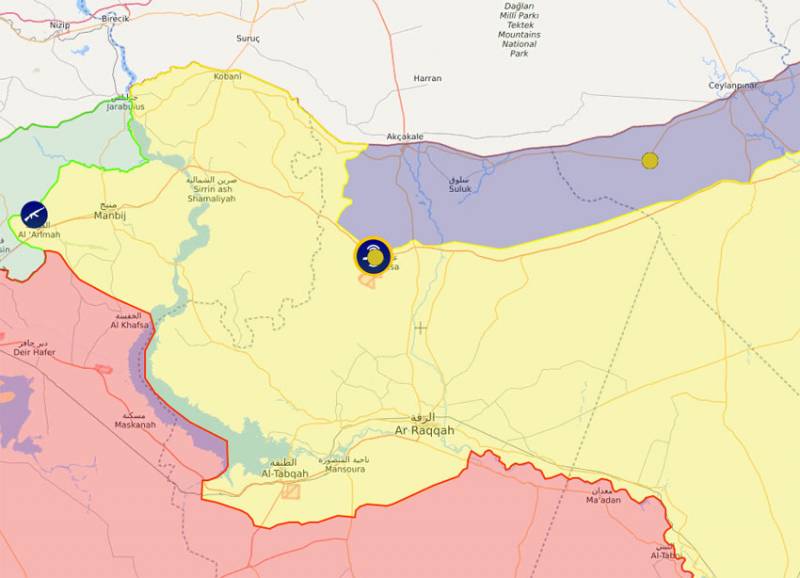 This suggests that Erdogan is worried, to put it mildly, to a large extent, the issue of Kurdish armed forces in the north and northeast of Syria.
As noted, the presidents also agreed on channels for the delivery of humanitarian assistance to Idlib residents and to facilitate the return of refugees to their homes in this Syrian province.