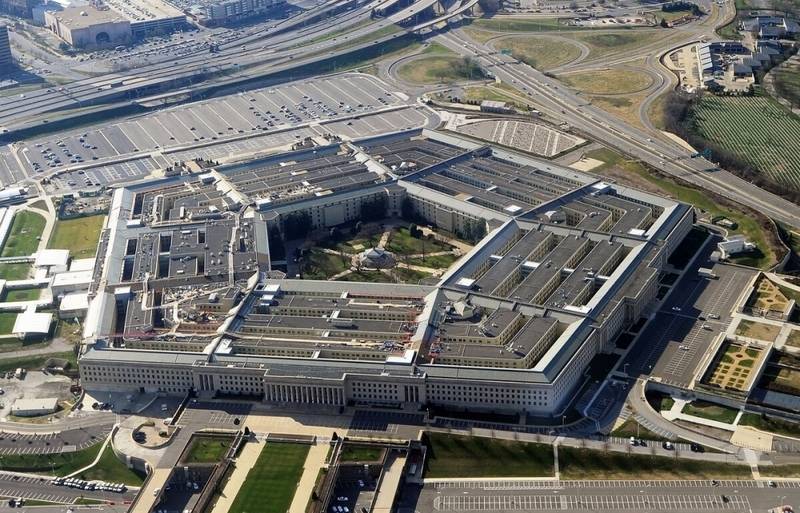 The American military advantage in the world is undermined, while Russia and China have significantly strengthened their capabilities in this area and continue to build up their combat potential. This was stated by the head of the Joint Chiefs of Staff of the US Armed Forces, General Mark Milli.
Speaking at a hearing in the House of Representatives of the Congress, the general warned US congressmen and senators that the US's global military advantage is "waning," while Russian and Chinese are growing. However, he reassured American lawmakers, the American army is still ready to provide military deterrence, protect the country from attack, support allies and wage war with any potential enemy.
(...) our competitive advantage is undermined, and no one should doubt it. China and Russia Strengthen Military Capabilities to Surpass the US and its Allies and Ensure Their Influence Worldwide
- said Millie.
On the eve of the Pentagon's head, Mark Esper warned the US House of Representatives that Washington was "very concerned about" Russia's desire to "dominate." This, according to the US Secretary of Defense, is the recent test of Russian hypersonic
weapons
.
The military potential of Moscow is growing. This confirms Russia's fears of world domination.
- wrote Esper in a written statement to the House of Representatives.