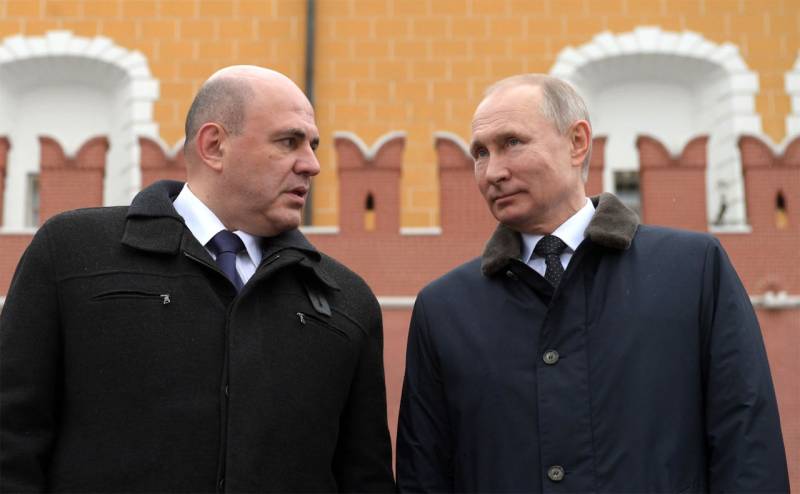 During a reception in the Grand Kremlin Palace in honor of Defender of the Fatherland Day, Vladimir Putin addressed the issue of rearmament of the army and
fleet
. According to the head of state, many designs
weapons
that come into service with the Armed Forces of the Russian Federation, have no analogues in the world.
Vladimir Putin noted that the Russian army began to receive both hypersonic missile systems and laser weapons. We are talking about hypersonic complexes "Dagger", on laser systems "Relight". These systems are already in service with our army.
Putin added that against this background, Russia continues to strengthen its strategic nuclear potential, and is working to improve high-precision weapons.
Weapons that have no analogues in the world are regularly talked about. This information is not always consistent with real facts, but in the case of hypersonic missile and combat laser systems already in service, this is indeed so.
President of the Russian Federation:
We will continue to strive to make our army and navy more and more modern.
Today, the head of state laid a wreath at the Tomb of the Unknown Soldier in the Alexander Garden. By this, Vladimir Putin paid tribute to the fallen soldiers. Together with the President, Prime Minister Mikhail Mishustin, the speakers of both houses of the Federal Assembly, Valentina Matvienko and Vyacheslav Volodin, the head of the defense department Sergey Shoigu and other representatives of the supreme authority took part in the ceremony.