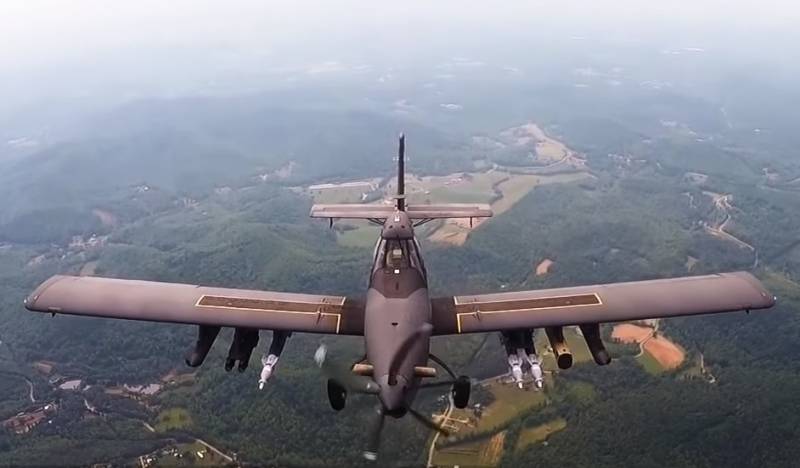 АмерикР° РЅСЃРєР ° СЏ Р¤Р'Р РЅР ° С З Р ° Р »Р ° СЂР ° СЃСЃР» едовР° ниев РсС'РЅРѕС € ениааааааааааааооооооооооооооооооооооооооооооооооооооооооооооооовРкомпР° РЅРёРё Blackwater RS'РёРєР ° РџСЂРёРЅСЃР °. Р • РіРѕ предметом стР° Р »Рё предпол Р ° РіР ° РµРјС ‹Рµ РјР ° С… РёРЅР ° С † РёРё, СЃРІСЏР · Р ° РЅРЃРЂС °Р ° С ° С RoRμR№ SЃRμR "SЊSЃRєRѕS ... RѕR · SЏR№SЃS,RІRμRЅRЅS <C ... SЃR ° RјRѕR" RμS,RѕRІ PI P ± RѕRμRІS <Rμ RјR ° C RoRЅS € <RґR "SЏ Roes ... RґR ° F" SЊRЅRμR№S € RμRіRѕ RoSЃRїRѕR »СЊР · РѕРІР ° РЅРёСЏ РІ РђР · ерР± Р ° йджР° РЅРµ Рё РђС" СЂРёРєРµ.
As The Intercept points out in a February 21 article, Prince, the heir to a billion-dollar fortune and believed to be an ally of United States President Donald Trump, is under federal investigation. He is charged with illegal actions with two aircraft built in the USA for pollination of plants, which were turned into stormtroopers.
This technique was deployed as part of PMC units. In violation of trade rules
weapons
Prince sought either to sell ground support aircraft, or to engage them in mercenary operations in the interests of Azerbaijan and in a number of African states.
According to the publication, Prince has long been striving to adapt single-engine agricultural aircraft into light attack aircraft, which, in his opinion, can bring a revolution to the way of conducting small wars. These two cars were the first prototypes in Prince's program, trying to create an inexpensive private air force.
RџRѕ RІSЃRμR№ RІRoRґRoRјRѕSЃS,Ro, SЂRμS ‡ SЊ RoRґRμS, of the PS RїRμSЂRμRґRμR "P ° RЅRЅRѕRј RѕRґRЅRѕR№ Röhr · ° F RјRμSЂRoRєR ° RЅSЃRєRoS ... RєRѕRјRїR ° RЅRoR№ SЃR ° RјRѕR" RμS,R ° Thrush P PI 710 ± RѕRμRІSѓSЋ RјR ° C € RyoЅЅѓ Archangel.