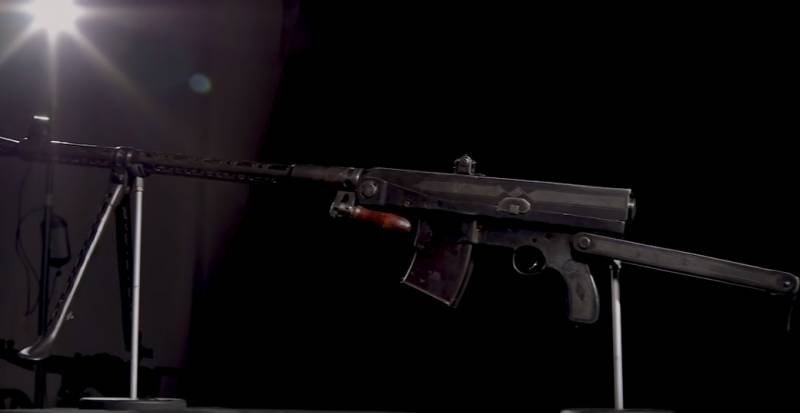 The surname of the great Russian gunsmith Kalashnikov requires no explanation and is known throughout the world. For many decades its automatic rifle
weapon
continues to be perhaps the best on the planet.
Of great interest are the early works of the famous designer-gunsmith, in particular, the second work of Mikhail Timofeevich on the creation of small arms - the Kalashnikov light machine gun, developed in 1943.
After completing work on the creation of a submachine gun, Kalashnikov was asked to engage in the development of another, at that time, topical topic - the creation of a light machine gun. The Red Army needed such weapons, and its development in the USSR was very active with the involvement of fairly well-known Soviet gunsmiths, including the novice designer Kalashnikov, in this competition. As a result, a model of a light machine gun was created.
What is
история
creating this machine gun? Why is it considered unusual both in appearance and in its structure? What are the features of the automation of this type of weapon? When and how were the tests of this machine gun? What conclusions did Kalashnikov come from after unsuccessful trials of a light machine gun? Answers to these and other questions in the video: