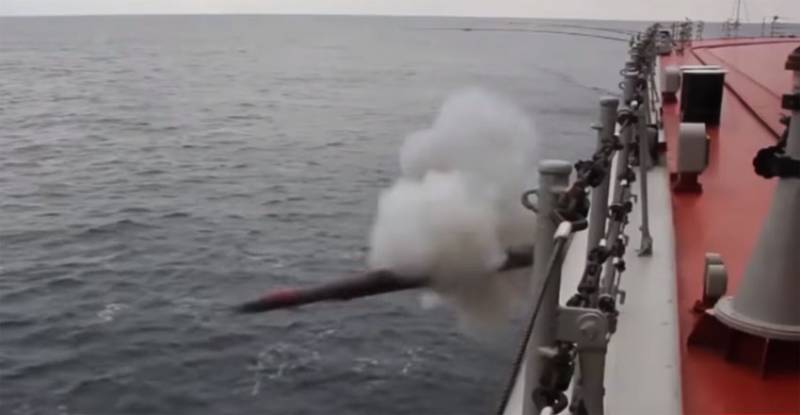 Today it became known about the completion in our country of state tests of a promising torpedo. This was announced by the head of the corporation TRV (Tactical missile weapons) Boris Obnosov. According to him, in addition to the torpedo, the state tests of the 250-kilogram air bomb were completed.
RIA
News
leads a statement by Boris Obnosov:
I would like more torpedo activity
arms
, but the amount that the USSR ordered is probably no longer needed now. But the torpedoes of Soviet development, now in service and well-proven, we are modernizing.
Commentary on the reports on the completion of testing the latest torpedo for the Russian Navy for "Military Review" was given by a military expert, member of the expert council of the All-Russian organization "Officers of Russia", 1st-Class Captain Vasily Dadykin.
According to him, there were significant problems with new torpedo weapons in our country after the collapse of the USSR. The expert recalls the tragic situation at the Kursk nuclear submarine, which, according to the official version, was caused by an explosion in the torpedo compartment. According to Vasily Dadykin, conclusions from those events were made.
Vasily Dadykin:
Our developers today are making efforts to eliminate the backlog of foreign countries in terms of torpedo weapons.
The expert notes that this gap can be eliminated not quantitatively, but qualitatively:
These should be significant indicators of range, speed, and most importantly - the reliability of the use of torpedo weapons. It is important to maintain all these parameters also due to the fact that new ships come to the fleet. And on these ships, including the commissioned frigate Admiral Gorshkov, modern torpedo weapons should occupy important positions.
At the moment, official information about the performance characteristics of the new Russian torpedo is not given.