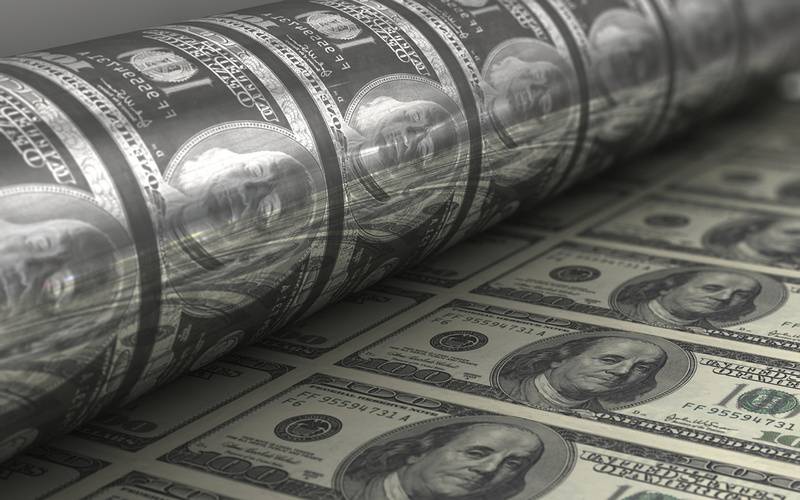 The White House administration and US authorities should pay attention to the fact that US sanctions may lose their relevance after a while against the background of the growing trend of other countries to get rid of the dollar as a currency of calculation. This was stated by the acting Assistant Deputy Head of the US National Nuclear Safety Administration David Hoagland.
According to Hoagland, the effectiveness of US sanctions is due to the use of the dollar as the main currency for settlements between many countries around the world. According to the calculations of financial analysts, more than 90% of all transactions are carried out in US currency. Washington is used to "punishing the dollar" for any "sins" that run counter to "orders from the White House or the State Department." However, this may soon come to an end, as some countries have already excluded the dollar from their calculations, while others plan to do so.
There is a very real risk that the tool that we have increasingly used to influence the behavior of our opponents and sometimes even friends may not be as effective as before, after five or 20 years. All these tools are closely tied to the power and influence of the American dollar. This is not going anywhere in the foreseeable future. But we use it to punish everything from hacking to use
weapons
mass destruction. And our opponents really don't like it
Said Hoagland.
As an example, the official cited countries that fell under US sanctions, in particular, Russia, China and Pakistan, which seek to get out of the influence of the dollar.
Russia tried to replace SWIFT and did not fail in this. These are trends that we should beware of.
- emphasized Hoagland.