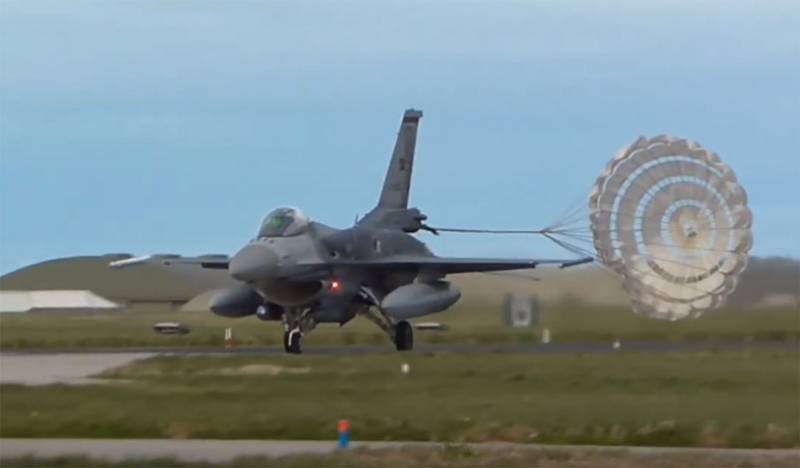 The network continues to discuss data on the downed Mi-17 helicopter of the Syrian Air Force. If initially it was reported that the helicopter was probably attacked from the ground using a portable anti-aircraft missile system, now other data are voiced.
In particular, reports posted by Middle Eastern sources indicate that a Syrian air force helicopter was shot down during a Turkish air raid. There were reports that a helicopter was shot down by a pilot of an F-16C fighter taking off from
aviation
Incirlik base.
It is further alleged that the attack was carried out using an air-to-air missile from a distance of more than 60 km. The brand of ammunition is also called - AIM-120 AMRAAM. A similar missile at one time was shot down by the MiG-21 of the Indian Air Force. Then a blow in the Kashmir region was inflicted by a Pakistani military pilot.
The Turkish Ministry of Defense confirms the loss of a Syrian Air Force military helicopter. However, it has not yet officially commented on the statements about striking the Mi-17 from the F-16C.
If the strike was really delivered from a distance of more than 60 km, then, most likely, the Turkish air force did not enter the airspace of the ATS.
It is important to pay attention to the fact that there is still no video from the militants about the moment of striking a helicopter. Usually in such cases, the militants immediately upload the video if they struck. Indirectly, this may confirm statements about the blow inflicted by the Turks.
Some time ago, the Chinese portal Sohu wrote that the Turkish Air Force F-16 tried to cross the Syrian border, but they were "driven away" by the Russian Su-35S.