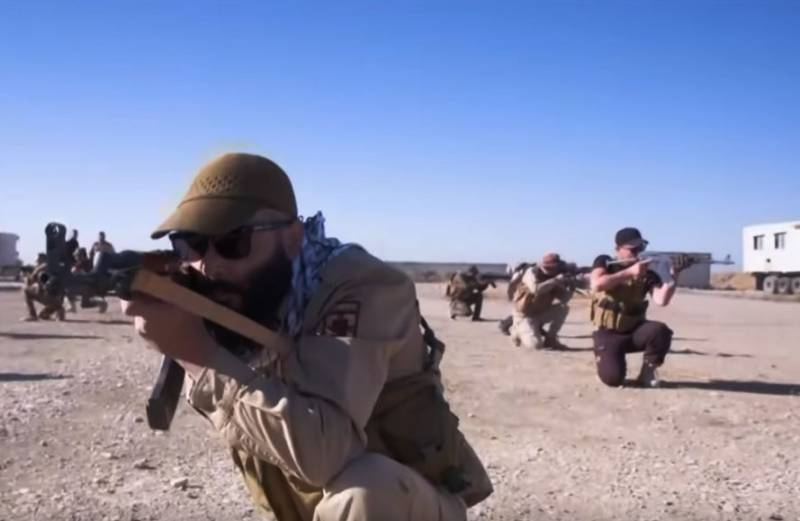 One of the leaders of the Shiite police in Iraq, Kais Khazali, gave his assessment of the current situation in the country. According to him, the Iraqi army and government are today under total control by the CIA.
Kais Khazali noted that today there is a "US-Israeli project" in Iraq, the task of which is to prevent the unification of the country under a single flag.
Khazali:
The American-Israeli project in Iraq aims to constantly provoke intra-Iraqi conflicts - so that not one of the local forces has the opportunity to unite the Iraqi people and restore full independence of the country.
Such a statement was made by one of the leaders of the Shiite militia of Iraq on the air of the Iraqi television channel Al Ahad.
In Iraq, it is noted that at the moment the CIA's goal is to weaken the position of Al-Hashd al-Shaabi, as an increasing number of Iraqis support Shiite armed forces.
According to Qais Khazali, the CIA and Mossad deliberately incorporate their provocateurs into the composition of the protesters against the US military presence in Iraq, which during the peaceful protest move to use
weapons
arson of official missions, etc.
Khazali:
They have only one goal - to justify the American military presence here and put Al-Hashd al-Shaabi forces as "the main destructive forces of Iraq."