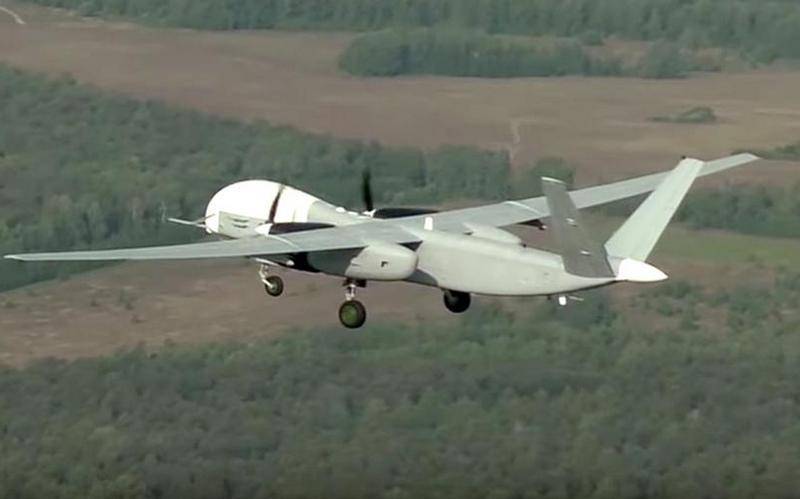 Ministry of Defense and the Ural Civil Plant
aviation
(UZGA) signed a contract to create a new version of the Altius reconnaissance-strike drone. This was announced by Deputy Minister of Defense Alexei Krivoruchko.
In December last year, we concluded a state contract for the development of Altius-RU R&D on the creation of a reconnaissance-strike complex with a new generation long-range unmanned aerial vehicle equipped with a satellite communications system and artificial intelligence elements capable of interacting with manned aircraft
- told the deputy head of the military department.
Mid January
news
RIA Novosti news agency, citing its source in the defense industry complex, said that the UGA has completed the testing of a prototype of the promising unmanned aerial vehicle Altius-U. The tests were carried out by a device equipped with a satellite channel for data exchange and control. The first flight of an unmanned vehicle in the Altius-U version took place in August last year.
Altius-U is the final appearance of a drone created as a result of the development and testing of a number of prototypes within the Altair project. The latest unmanned system is capable of performing the entire spectrum of reconnaissance missions using optical, radio engineering and radar means and is in the air for more than a day.
UAV Altius has a wingspan of 28,5 m, a length of 11,6 m, and take-off weight of 6 tons. The flight altitude is 12 thousand meters, the flight range is up to 10 thousand km. In this case, the UAV can be in the air for up to 48 hours. The installed equipment allows reconnaissance at a great distance. The drone can also be controlled via satellite, which makes its range almost unlimited.